Come January 2012, sea lions won't be the only gawk-worthy animals in the Embarcadero: A rare and brainy breed is headed to the waterfront locale — the Wharton MBA student. Celebrating 10 years in SF, Wharton San Francisco is expanding and relocating its campus from SF's historic Folger Coffee Building to another converted coffee roasting plant—the Hills Brothers Plaza at 2 Harrison Street.

 Inside the airy 37,000 square-foot digs, design and architecture firm Gensler  is transforming the Ivy League's new space into a crave-worthy learning environment that will have its Philadelphia counterpart lusting for a West Coast visit.
---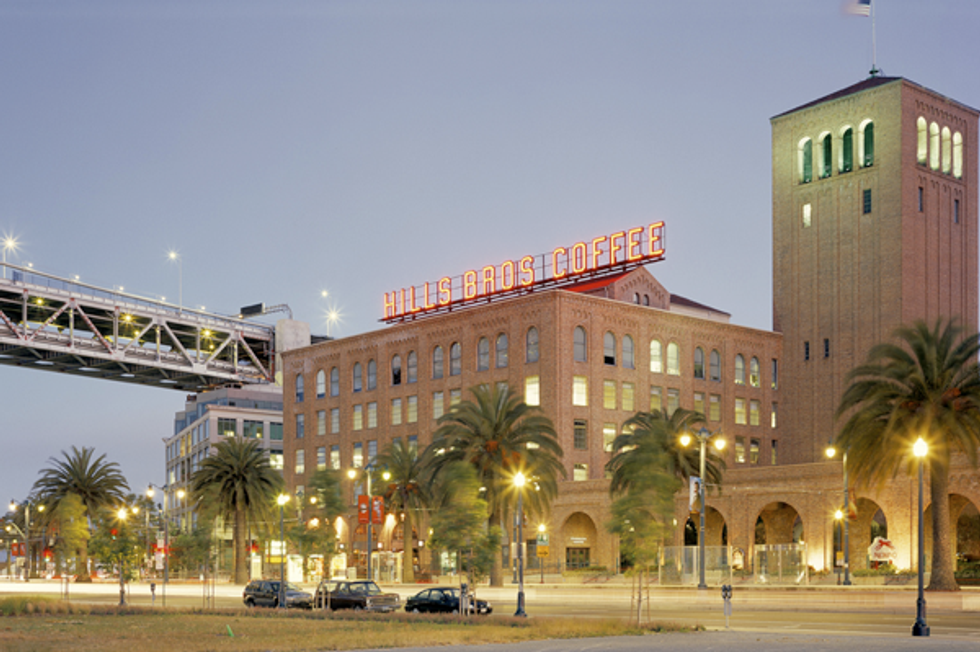 With panoramic views of the SF Bay streaming through countless windows, plus liberal use of skylights and open spaces (a nod to Wharton's Pennsylvania campus courtyards), the serene setting will be matched only by cutting-edge, digital workspaces. 

"In order to train the next generation of business leaders, we want to design a technologically-sophisticated 21st century learning environment where students and staff can work and collaborate in a seamless fashion," says Doug Zucker, Gensler principal.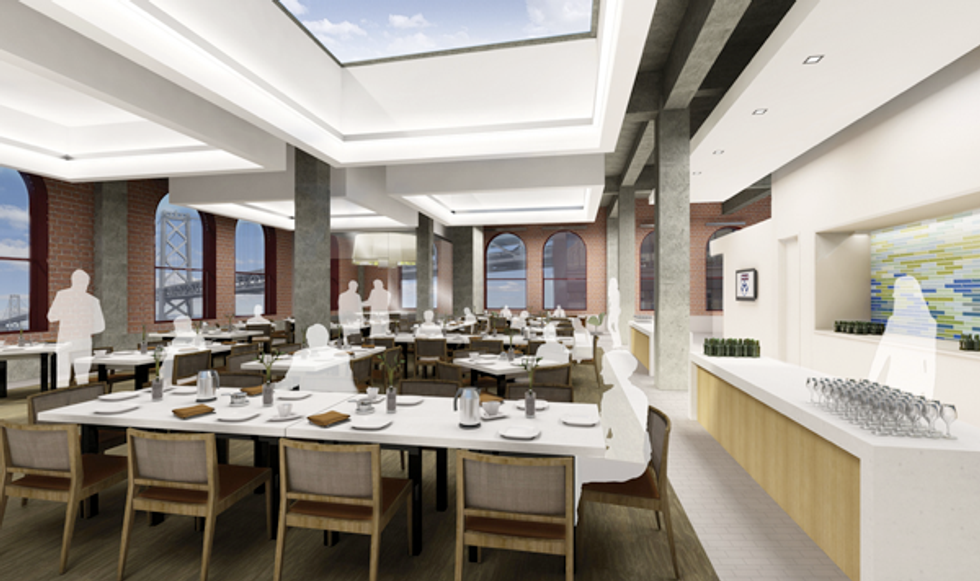 MBAers-to-be will sharpen their wits in state-of-the-art amphitheater-style classrooms, or in one of 17 group study rooms, both of which will be decked out with the latest real-time, interactive features like HD video conferencing. (No longer will the I-missed-class-and-didn't-do-my-homework excuse be valid.) Think: Classes, speaker series, and networking events all easily captured, streamed and broadcasted so Wharton East and West Coasters can seamlessly work together. Or their learnings can be shared with folks around the world. Bonus: Students can uniquely make use of their Wharton-provided iPads in a variety of spaces including multiple dining rooms and open common areas–all while taking in the drool-worthy Bay and bridge views.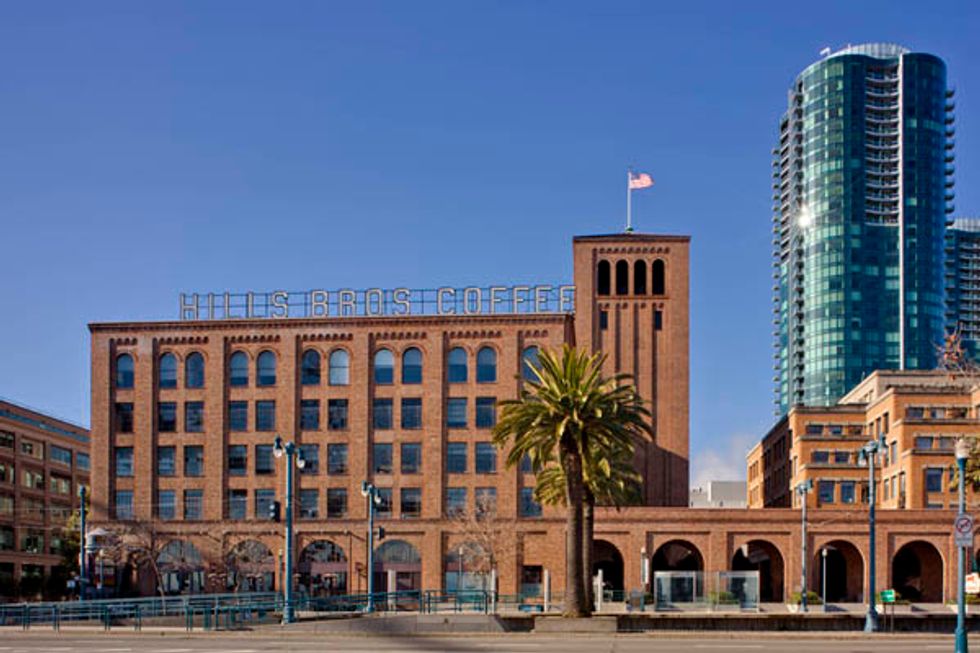 Suddenly, an MBA is starting to sound pretty darn good.

 The design firm expects to complete the new campus by November and classes will start in January 2012. But the question remains: Will the hallowed halls of caffeine-past help MBAers stay peppy during those crazy all-nighters? If you're jonesing for a grande cup of business education, check out more info on Wharton's new SF campus.