Oh, Starry Night. I'd say my taste is more of the boundary-breaking contemporary art kind, but the Van Gogh, Gauguin, Cézanne, and Beyond exhibit currently on view at the de Young gave me a new appreciation for French art of the 19th century. And as much as I'd like to say I fell in love with a more obscure work of genius, I admit that I fell victim to the magnificent allure of Van Gogh's oft overplayed masterpiece.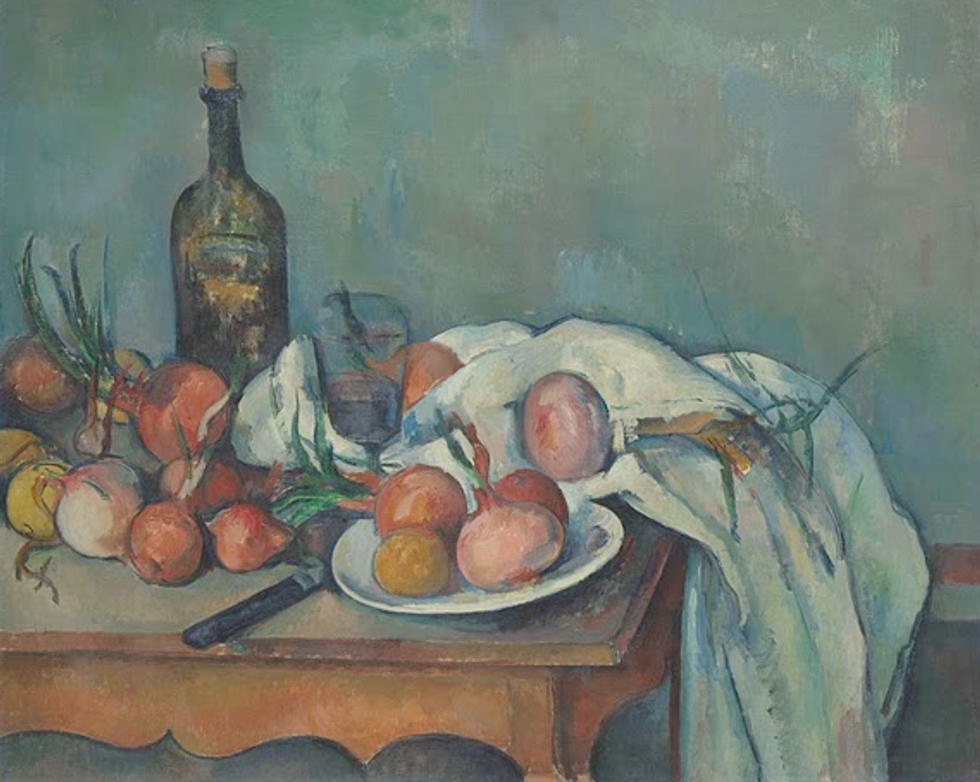 In case you've been living in a cave, the de Young has had the privilege of being the only museum in the world to play host to two exhibitions of work on loan from the esteemed Musee d'Orsay while it undergoes extensive renovations. The first exhibit, focusing on the birth of Impressionism, drew more than 432,000 visitors and my bet is that the second will only draw more. In town for the opening reception of Post-Impressionism, the Consul General of France deemed San Francisco the capital of the 19th century and said that these exhibits prove that SF is truly the sister city of Paris.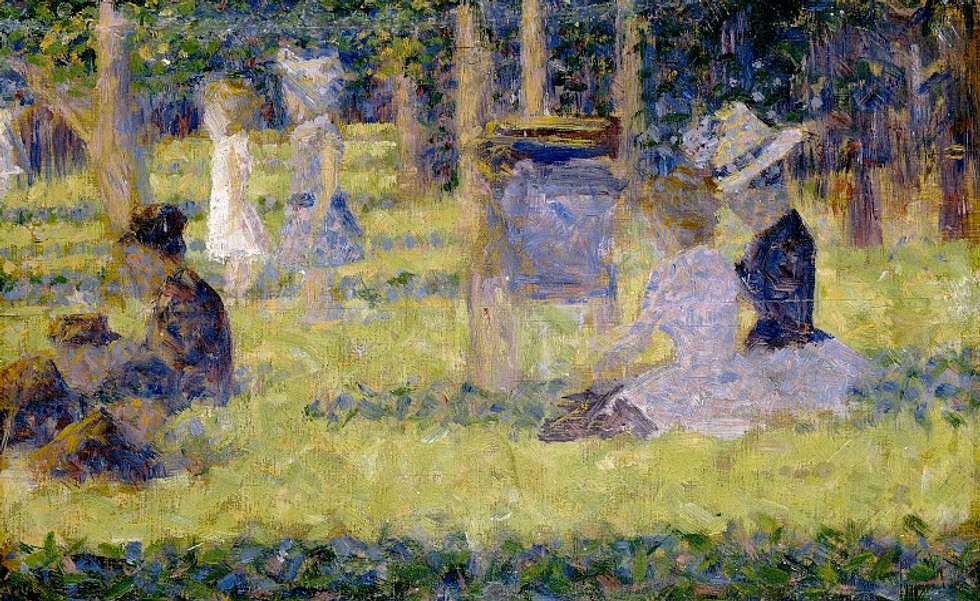 Van Gogh, Gauguin, Cézanne, and Beyond picks up where the first exhibit left off, around 1886, and explores Impressionist techniques such as Pointilism, Divisionism, Symbolism, Fauvism, Expressionism, Constructivism, Synthetism, and more. If, like me, you can't remember the difference between all the those art terms, don't fret. The show is organized by technique and artist and provides detailed descriptions along the way. You've got until January to check it out before these masterpieces leave SF for good, so get it on your calendar. And, of course, you'll have your own favorites, but here are my top picks of works to hone in on.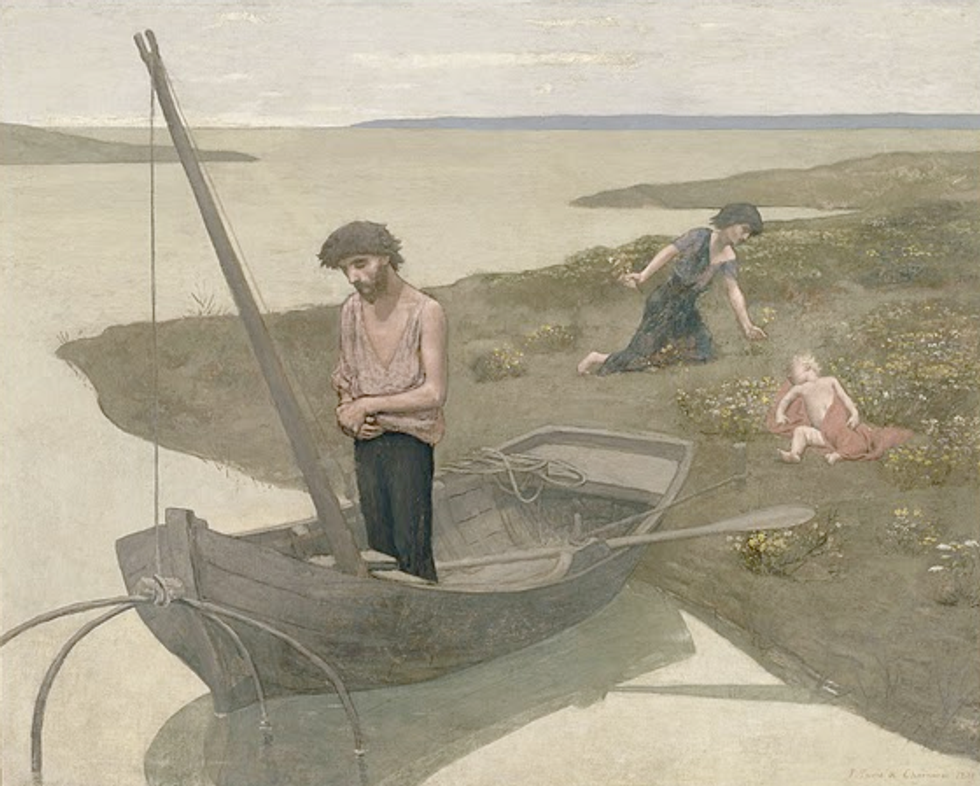 1. Van Gogh's Starry Night
2. Claude Monet's Frost
3. Pierre Bonnard's Woman Dozing on a Bed
4. Émile Bernard's Portrait of My Sister
5. Camille Pissaro's Pont Boieldieu, Rouen, Sunset, Misty Weather
6. Gustave Moreau's Orpheus
7. Signac's Les Andelys

Van Gogh, Gauguin, Cézanne, and Beyond, on view through January 18, 2011, de Young Museum, 50 Hagiwara Tea Garden Dr., 415-750-3600, deyoung.famsf.org