Product designer Scott Croyle—whose impressive resume includes gigs at HTC and now Nextbit—crafts products out of necessity. Instead of making what he hopes people will like, he focuses on making products easier, simpler, and more beautiful. The same can be said of his gorgeous home.
"I don't spend too much time thinking about what people want, but trust my gut on what makes sense. I have to trust that enough people will find what I create compelling."
As the SVP of Design and User Experience at HTC, Croyle helped launch several acclaimed phones including the Evo, Incredible, and the HTC One M7 and M8. Now Croyle leads the product and design teams at Nextbit, bringing his tireless passion to a new line of stunningly sophisticated smartphones, the Robin.
---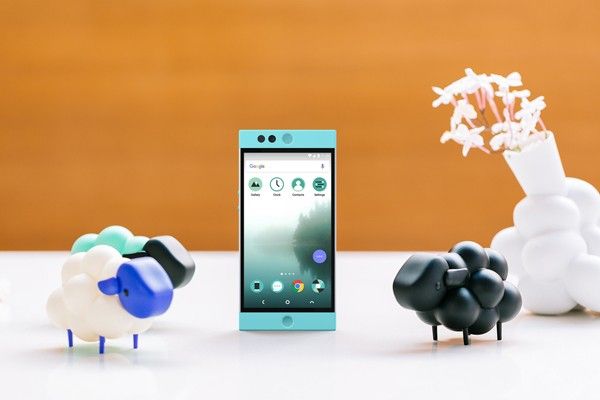 Over the course of his career, Croyle has won over 100 design awards, and built a design organization that included three studios and more than 100 industrial designers, product designers, and engineers (before it was bought by HTC in 2008). It only makes sense that his house would maintain the same sense of thoughtfully creative precision.
In fact, everything from the building materials to the decor in Croyle's home were purposefully selected.
"They both share a sense of purposefulness and reduction...no extravagant flourishes," Croyle comments. "Also, both the house and products use materials in a knowledgeable way—having the design leverage the strength of the materials as opposed to fighting against it."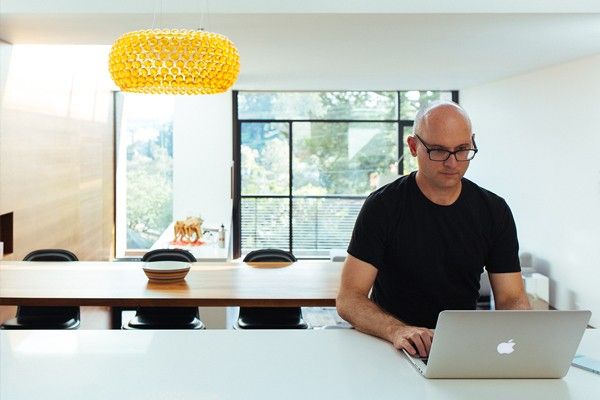 Croyle's home practically exudes "form meets function" with tons of built in storage, so there's no need for extra furniture such as dressers. The main living space including living, dining and kitchen areas broken up by various design elements. For example, the kitchen and dining room are at one level while the living room is on another. To maintain the open, airy atmosphere, the kitchen has no upper cabinets, allowing more light to flood into the room.
"This layout creates openness and also lets the light really be a big part of the space. The decor provides a sense of comfort because they are things we like or appreciate. We like a certain openness and clutter free environment so the design reflects that."
Croyle also recommends not skimping on research when putting together your own home. "There are lots of places to find inspiration. It's key to find what you connect with and then build upon that."
Explore Croyle's home in the slideshow above.

(Photography by Matt O'Brien)