Have you heard the news? Museum of Ice Cream is extending its Grant Avenue stay...to infinity! And to celebrate, the sweet hot spot has launched candy-hued lip glosses, rainbow lashes, and more with SF-based Sephora.
Plus, you can shop cool $50 frames at the Zenni Optical pop-up and clean beauty goods at Le Point this week.
---
This is one of the sweetest, collabs ever.
We can't wait to scoop up the Museum of Ice Cream for Sephora Collection launching Thursday, September 20th. The limited-edition beauty capsule features a colorful and creative array of products inspired by MOIC. On our list of must-tries: the Let Them Eat Popsicles lip set (four yummy scented lip lacquers); Dream Team pigment palette (12 sprinkle-colored creamy eyeshadows); and Sugar Wafer face palette, (featuring six ways to highlight, bronze, and blush). The goodies are available at all Sephora stores and at MOIC in SF which, ICYMI, just announced that it will keep permanent residence here. P.S. We think Grant the Unicorn would look ravishing in the Rainbow Sherbet lashes—and so will you. // Museum of Ice Cream, 1 Grant Ave. (Union Square) museumoficecream; sephora.com.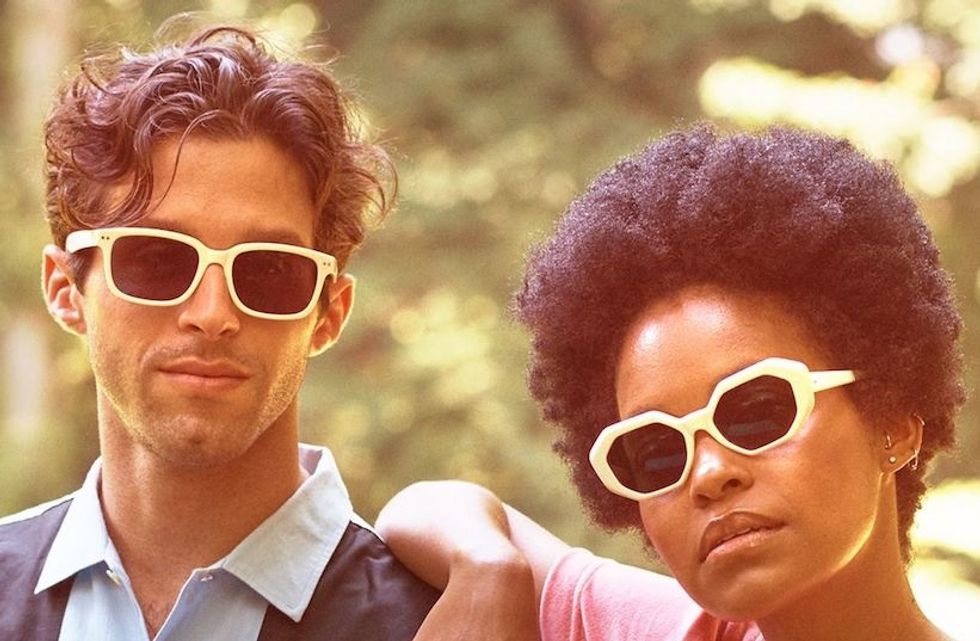 (Courtesy of Zenni)
Zenni wants to see you in IRL in San Francisco.
After 15 years in (e-)business, Marin-based Zenni Optical wants to get up close and personal with all you four-eyes out there. Precisely why it's hosting its first pop-up ever, starting Wednesday. Try on the amazing selection of frames (including early peeks at new collections), take the face shape quiz and get help from style experts. We're excited to get our peepers in shades from the new Timo x Zenni collab. Fun fact: Zenni produces more than 14,000 pairs of glasses each day. Plus, all frames are less than $50. Hours: // 10am to 8pm daily, through Sunday, Sept. 30; 190 King St. (SoMa), zennioptical.com.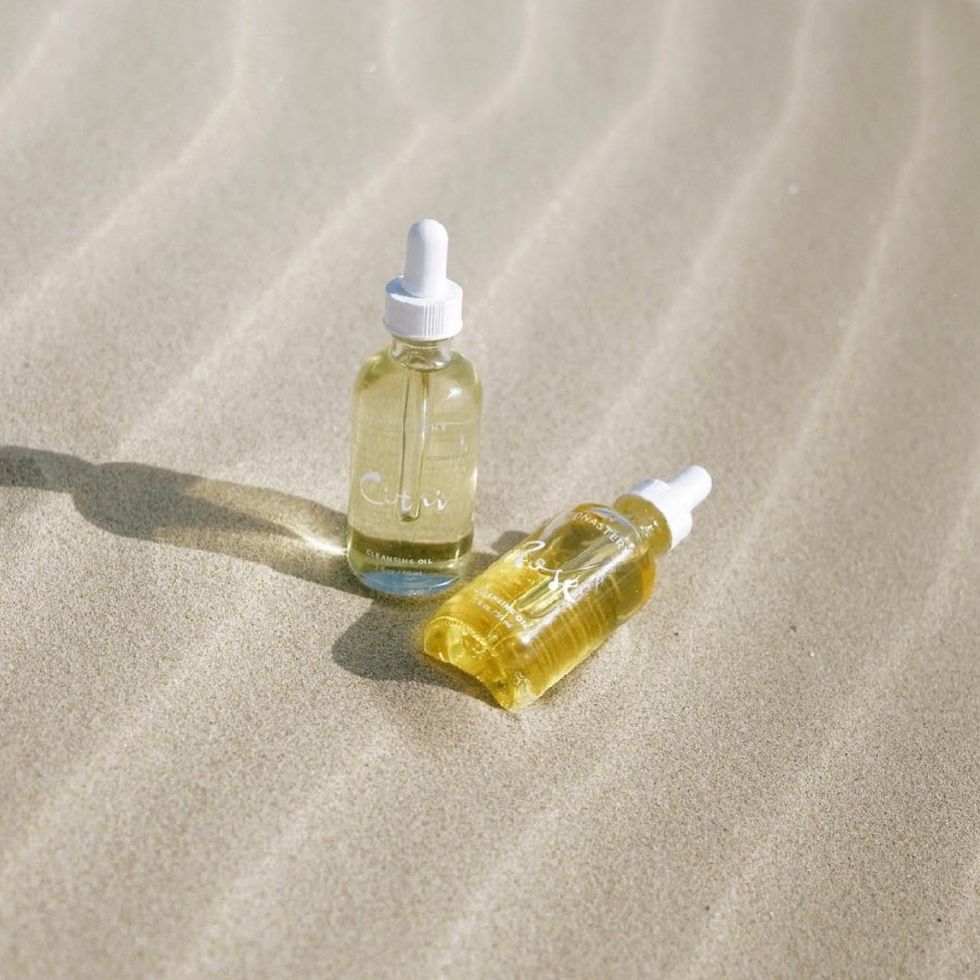 (Courtesy of Le Point/Monastery)
Mission boutique thinks it's time you think about Monastery.
That is, if you want to find out how to get glowing skin. On Thursday, September 20th, Le Point is hosting Athena Hewett, founder of SF brand Monastery, to talk about the benefits of oil cleansing, waterless moisturizing, and alcohol- and salt-free holistic skincare. Get your hands on Hewett's handcrafted botanical products at 20 percent off, plus wine from Scribe. Maybe you'll even be one of two winners to score hundreds of dollars worth of the elixirs in the giveaway. // 6-8pm Sept. 20 at Le Point, 301 Valencia St. (Mission), shoplepoint, @monasterymade.