You know what you need to kick this Labor Day weekend off right? Wine, and lots of it! Pair that with delicious local seafood and a killer cafe for work and play and you've got the makings of this week's East Bay openings.
---
About that wine. Bay Grape has just opened its doors — the Lake Merritt shop is a project from Josiah Baldivino and Stevie Stacionis, a former head sommelier for Michael Mina and a much-lauded wine writer, respectively. Bay Grape is first and foremost a destination to buy, try, and enjoy great bottles of affordable wine (they average out around $20-$25), but you can also find local cheese, charcuterie, breads, and beyond for your pairing pleasure, plus craft beer and soda for good measure.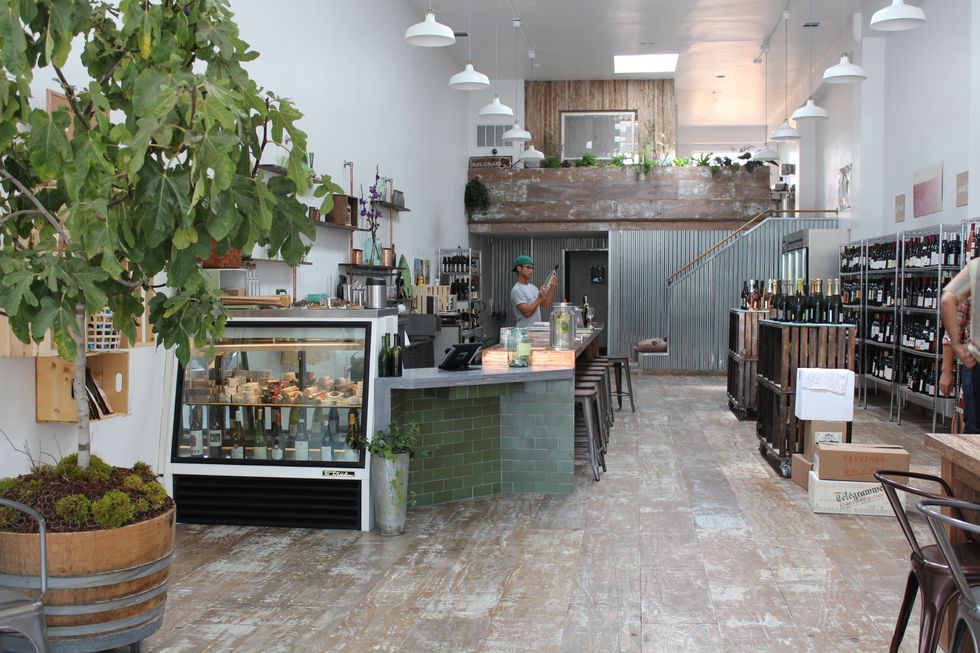 There's a a communal table and a counter (and just a $5 corkage fee) in the light-filled space should you be anxious to dig into your edible and drinkable goodies immediately. Stacionis says that they're hoping to make Bay Grape a real community gathering place — wine is only sold by the bottle, not the glass, in the hope that people will drink, learn, and exerpience something together. The shop is a Capay Valley Farm CSA pick-up spot, and they'll be providing recipes and suggested wine pairings for the week's worth of goodies, too. Expect classes and tastings come September; for now, consider your long weekend picnic needs taken care of. 376 Grand Avenue, Oakland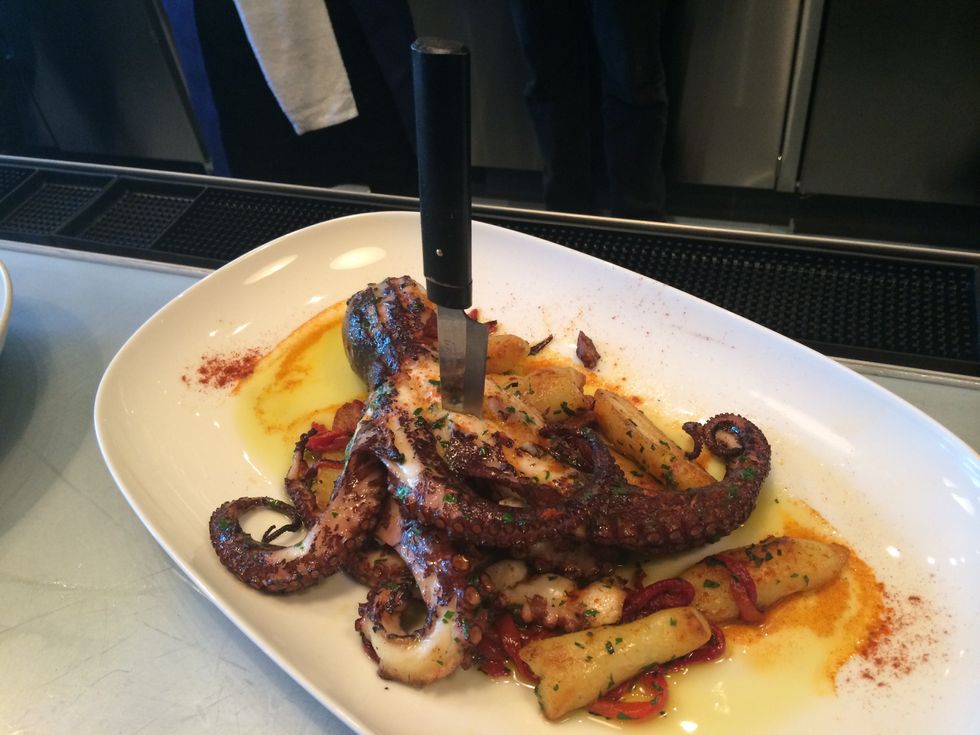 Down in Jack London Square, Jack's Oyster Bar & Fish House is ready and waiting for you to come dig in to lobster rolls, fish and chips, and of course, a whole lot of oysters. This second project from Rick Hackett and Meredith Melville of nearby Bocanova is seafood-centric (duh), with Chef Peter Villegas (formerly of Campton Place and La Mar) heading up the kitchen. There's an ample raw bar on offer, hearty servings of mussels and cioppino, and new school dishes like squid ink carbonara and charred octopus, all featuring local, sustainable seafood. Wine, beer, and a cocktail program focusing on refreshing, seafood-friendly drinks round out the mix. The sizeable space has outdoor seating, too, allowing you to pair Bay views with your oysters. 336 Water Street, Oakland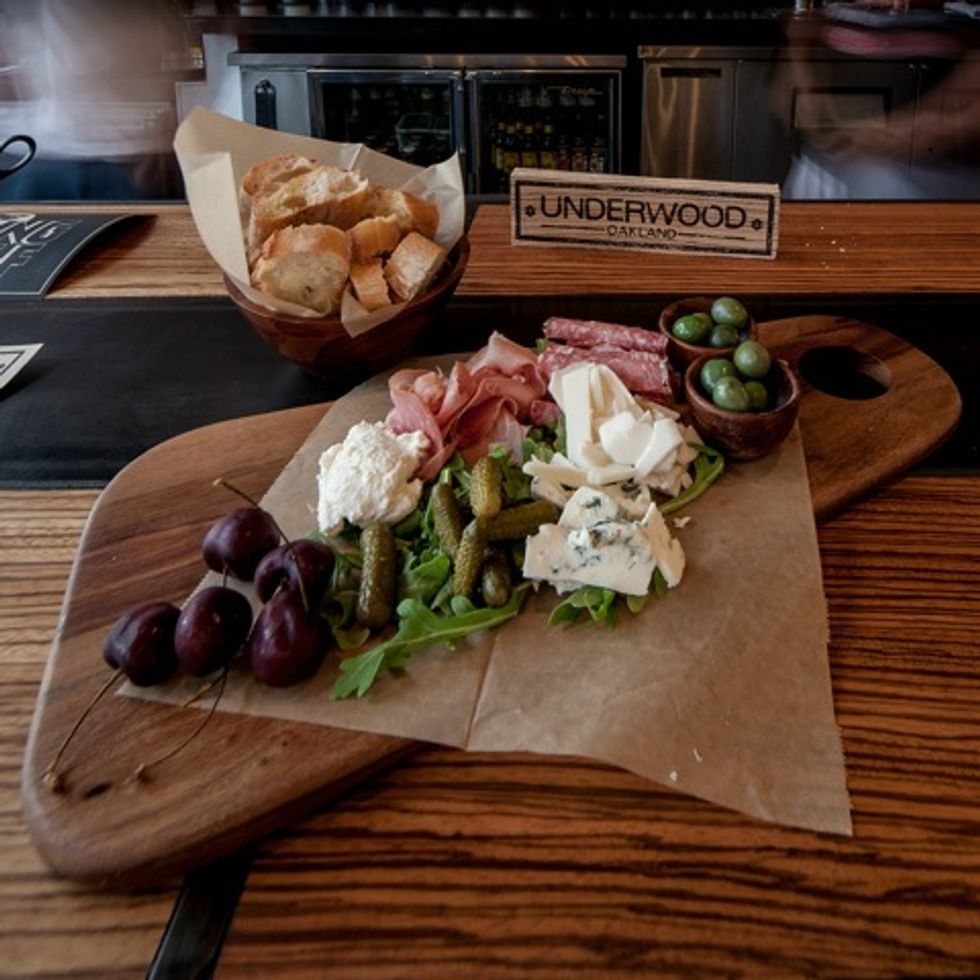 Finally, a good reason to not dread Tuesday's return to work — Cafe Underwood has opened its doors. The work-friendly spot from Dominick Scala (previously a bartender at Bar Dogwood) feautres WiFi and outlets a-plenty, and the kinds of food and drink that make you want to stick around when the work is done. There's coffee on offer from Highwire Coffee Roasters, sandwiches, charcuterie and cheese, and heartier plates like eggplant parmesan, grits, frittata, and "garbage bread," stuffed with meat and cheese. Segue into a lovely night and snag a table outside, a local brew or glass of wine, and, if it's a weekend, enjoy some live music, too.