For this week's Scenes of the City we hung out at the J-Pop Summit Festival in Japantown. Fashion and dressing up as different popular japanese icons was what it was all about.
---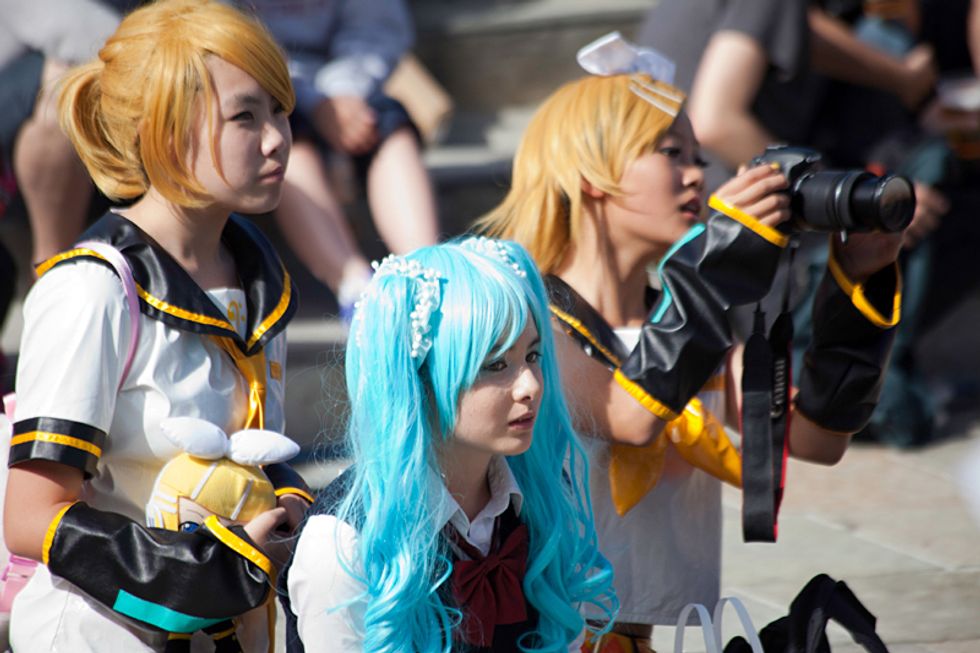 Three girls watch the Baby, the Stars Shine Bright Fashion show on the Pagoda Stage.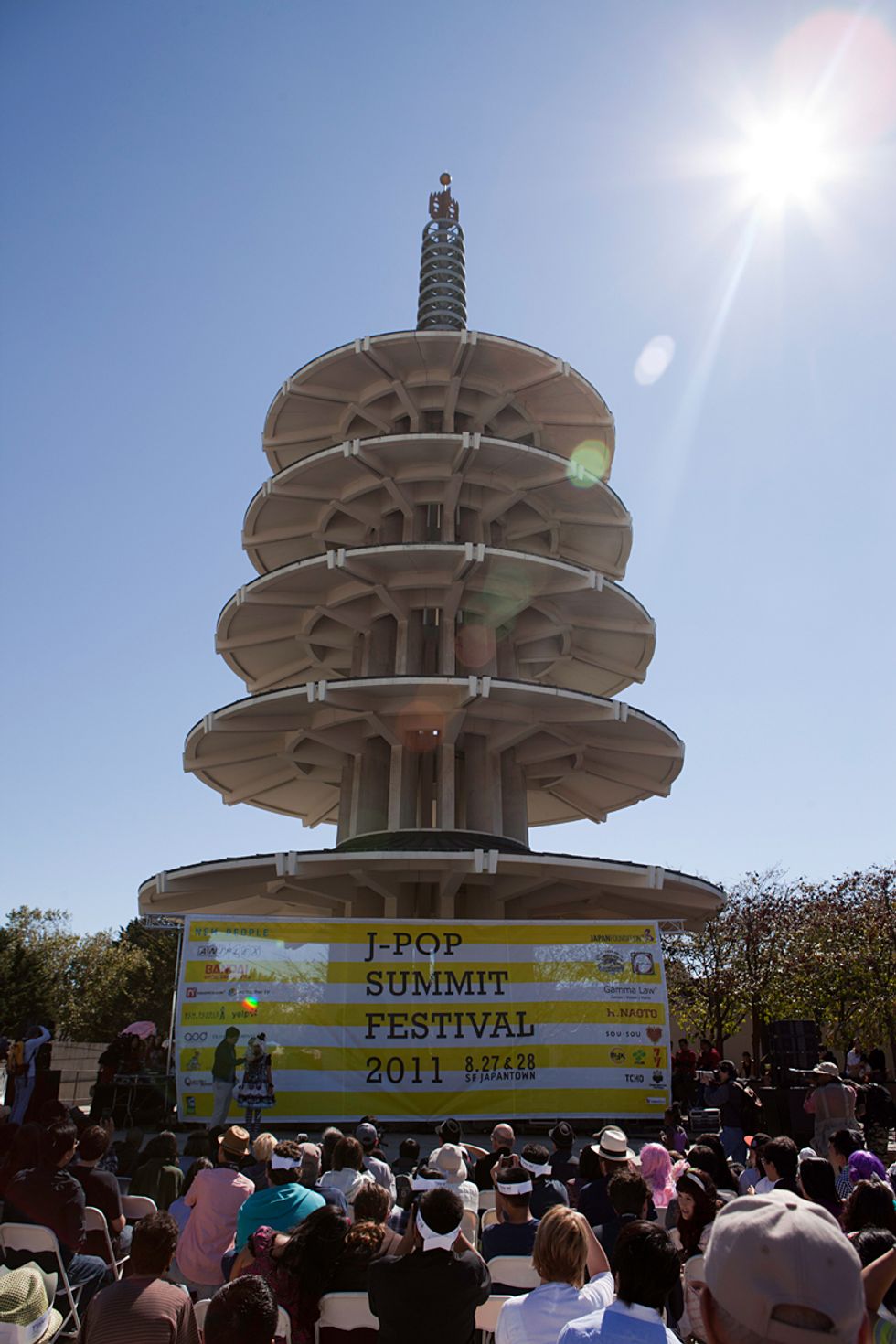 The weather cooperated and the sun shone brightly for Saturday's crowd.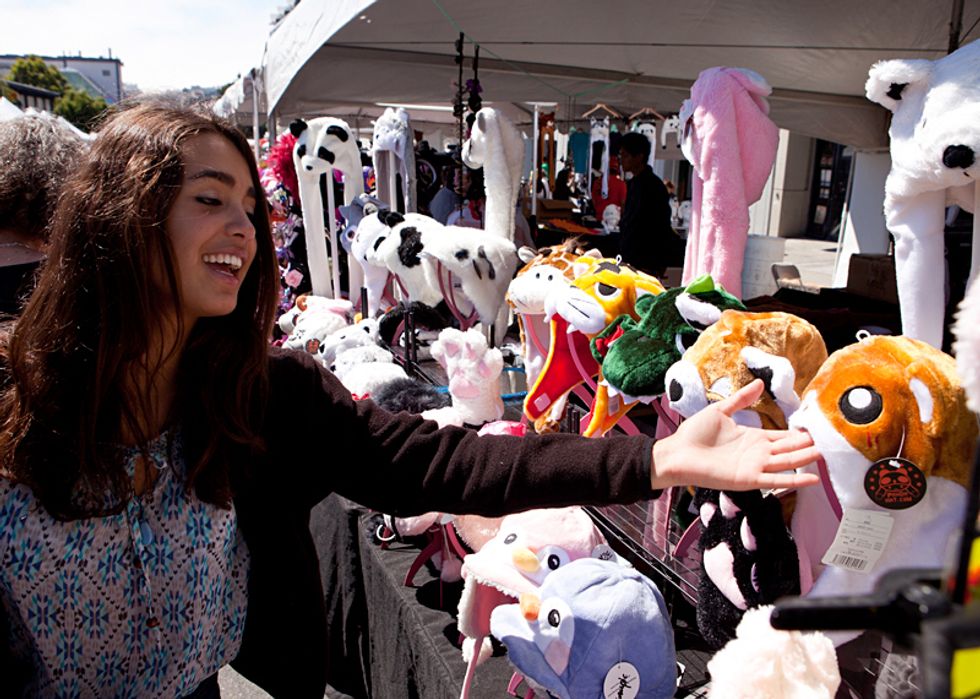 Gotta have a animal hat!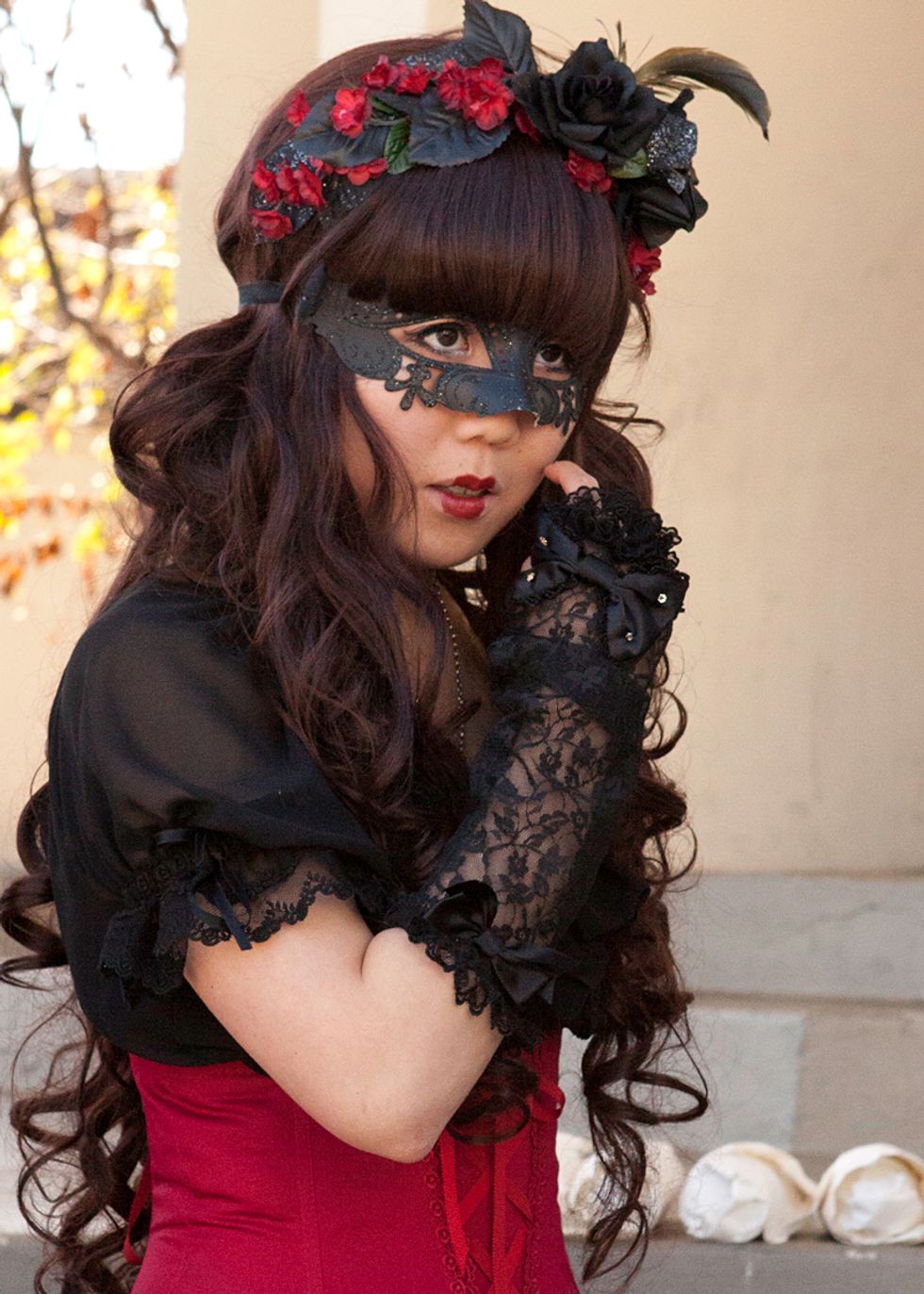 One of the many contestants of Baby, The Stars Shine Bright Fashion Show.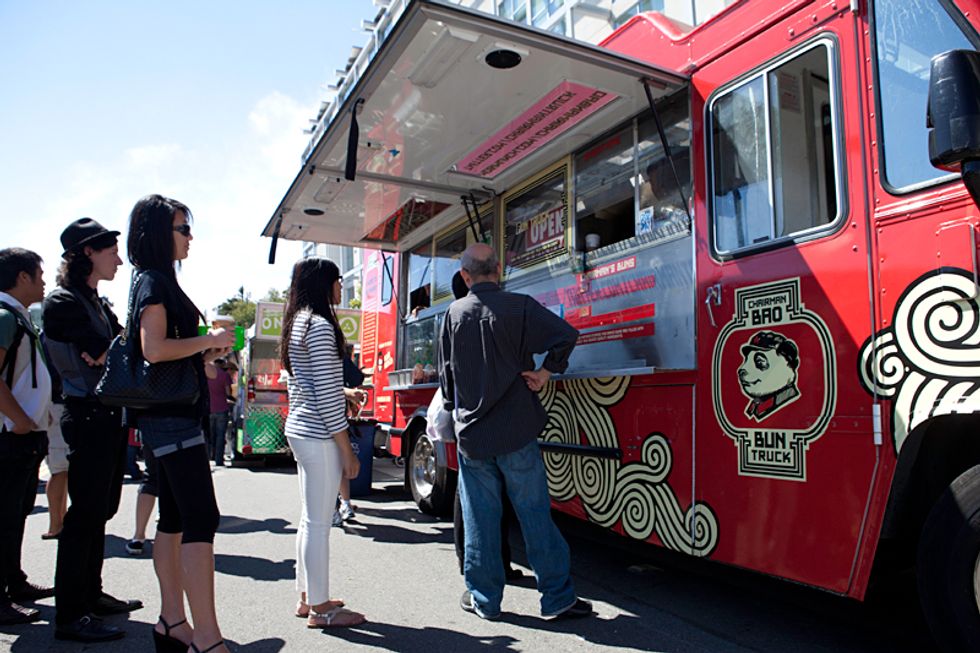 It wouldn't be a festival without the food trucks.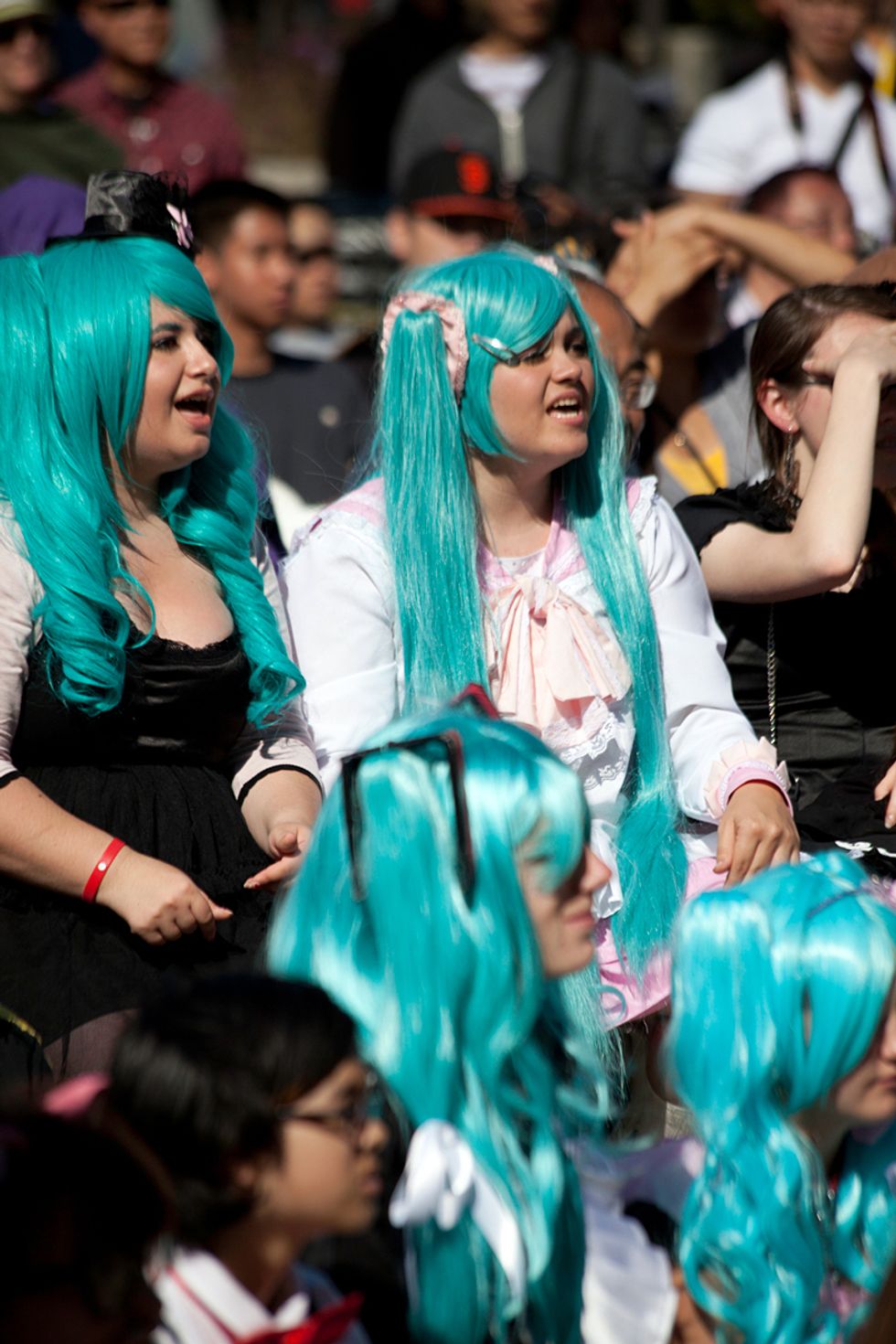 Blue wigs every where.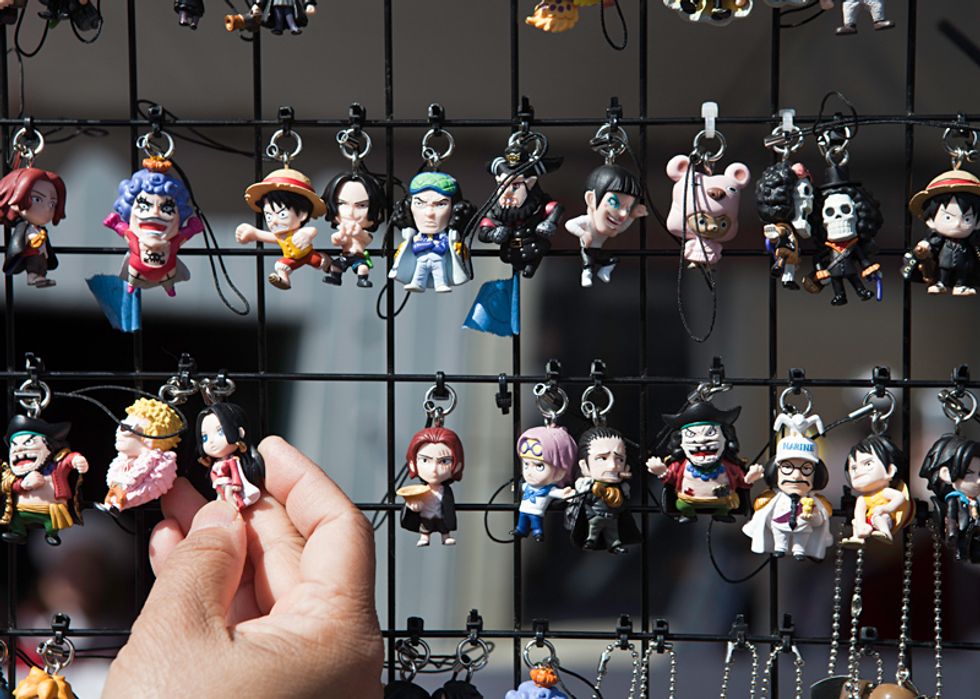 A trinket for everyone.