My latest fantasy home is a brand-new LEED-certified, 3-story townhouse tucked in the woods of the Presidio with 3 bedrooms, a garage and a heated roofdeck. 
---
According to my Army doctor brother, being stationed in San Francisco at the Presidio—an option that was still available until the '90s—would be a dream assignment. And after touring Presidio Landmark, an adaptive restoration of the old U.S. Marine Hospital into luxury residential rentals, I can see what he means.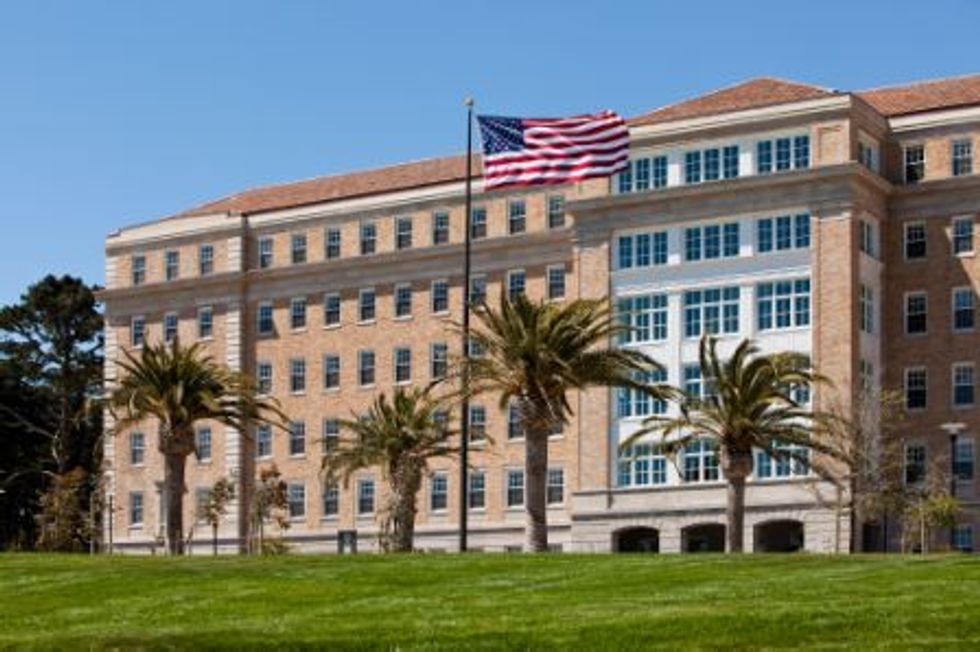 Inside the grand portico of the 1932 building, the original marble floors and wainscoting of the hospital lobby remain, but the space has been outfitted by Napa-based Shopworks (designers of the Carneros Inn) with rustic furnishings, sleek mirrored surfaces and dim lighting. Upstairs, the 154 units range in size from 600 - 1,500 square feet (and start at $1,800/month) and in addition to brand-new kitchens and baths, the apartments have original details including wide sunrooms, sash windows and charming nooks and crannies. And if the national parks setting isn't enough, checking out the public spaces—a spa, a fitness center, entertaining area, wine cellar and massage room—are, at least, worth the tour.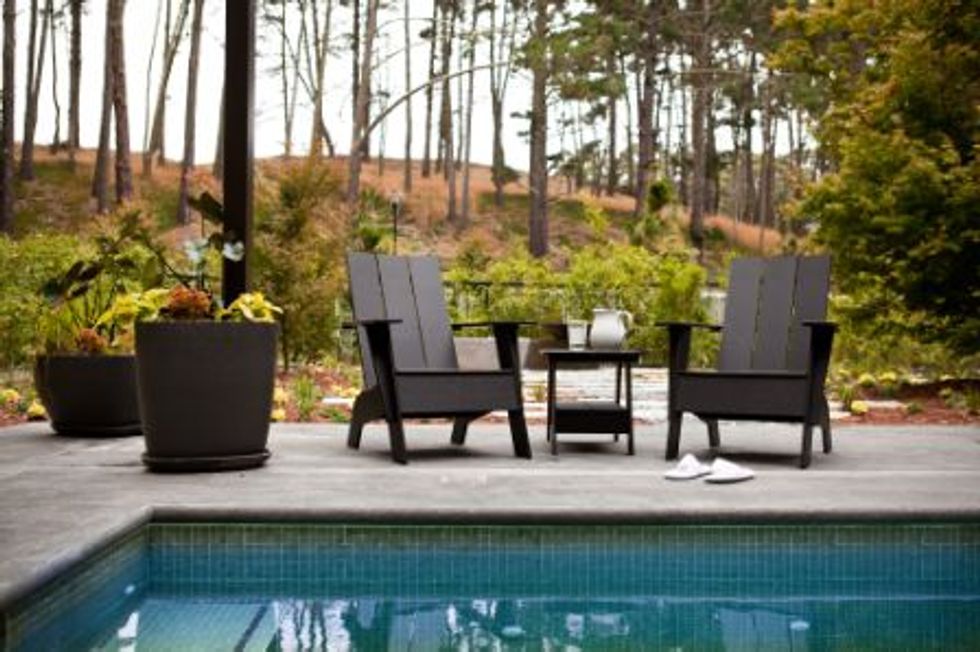 And since 135,000 square feet of non-historic additions added in the 1950s were removed to bring back the classic architecture, the restoration team was allowed to re-build that much elsewhere on their parcel. And THAT is where I want to live. Just down the alley are the Belle Townhomes, a LivingHomes development designed by award-winning Philly architects, Kieran Timberlake, and they are awesome. Read more...