All Bay Area Sports Authority stores are closing down, a pizza box made from pizza, and more news from this week.
---
San Francisco Street Food Festival Won't Happen This Year, SF Eater
The exceedingly popular San Francisco Street Food Festival, put on by La Cocina, isn't in the cards this year. The festival started in 2009 as a way for the non-profit, which is an incubator for low-income food businesses, to showcase its vendors. Read more.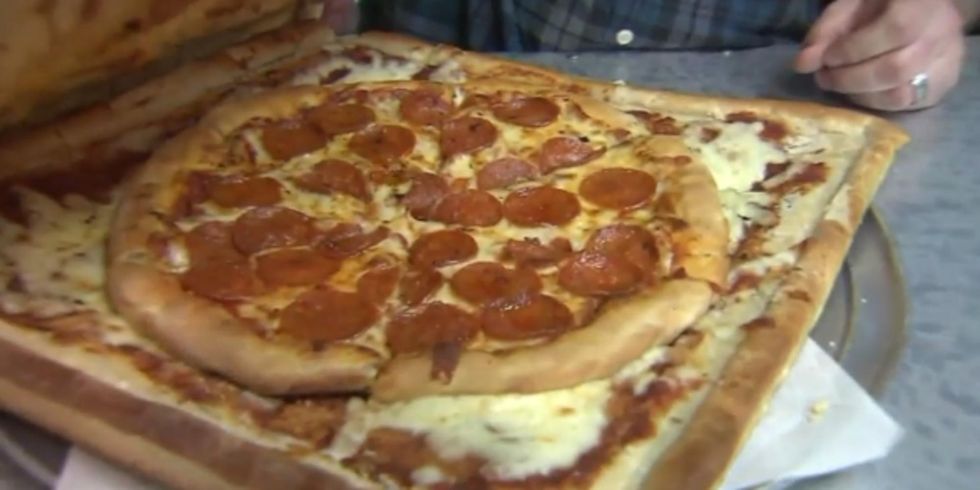 (Photo courtesy of Huffington Post)
Now You Can Get Pizza In A Pizza Box Made Out Of Pizza, Huffington Post
Pizza is the best, but let's face it: Pizza boxes are the worst. They're clunky. Cardboard feels terrible on your fingers. And when you're finished with your pizza, you can't reuse the box for anything because it's covered in disgusting grease. It just sits by your door attracting bugs until you can work up the motivation to drag out it to the trash, since the grease and cheese stains typically render them non-recyclable. (Though if you have a compost bin, you can compost them!) Read more.
Sports Authority To Close All 32 Bay Area Stores, KTVU
Struggling sporting goods chain store, Sports Authority, will soon be no more and will close 32 Bay Area stores. The store is already in bankruptcy court and has indicated it is unable to reorganize and will most likely close all 450 of its locations nationwide. Read more.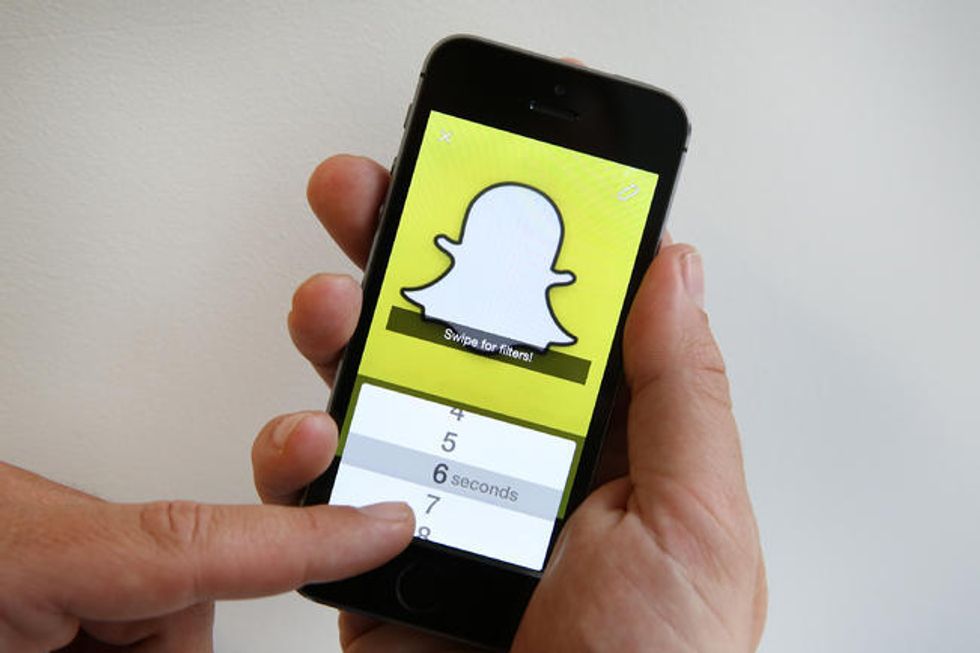 (Photo by Peter Macdiarmid, via Getty Images)
Snapchat Could Be Looking for San Francisco Office: Report, NBC Bay Area

A report suggests Snapchat, based in Southern California, might be on the hunt for office space in San Francisco. The company would not confirm as much to Re/code, but multiple sources who were not named said that reps are looking at properties. Read more.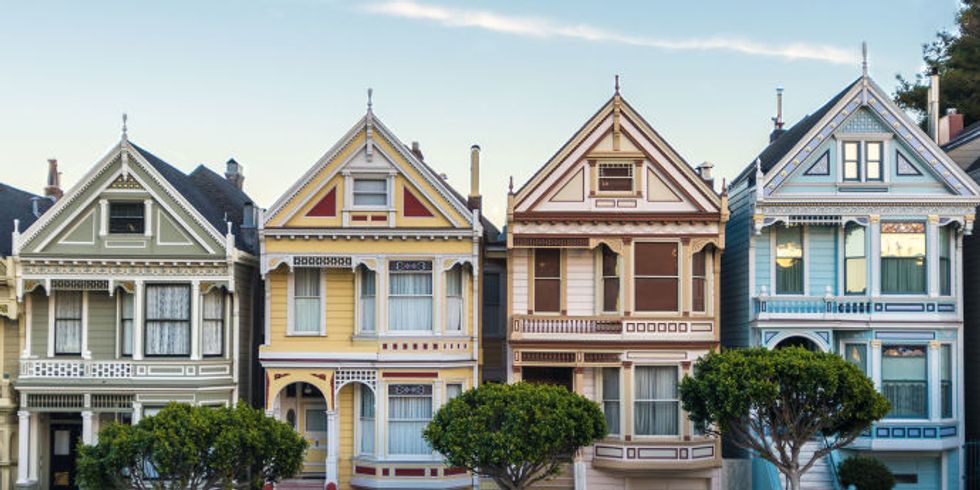 (Photo by Richard Sharrocks via Getty Images)
Obituaries My Mother Wrote for Me While I Was Living in San Francisco in My Twenties, The New Yorker
It is with deep sorrow that we announce the passing of Bess Kalb, twenty-four, of San Francisco, formerly of New York. The cause of death was botulism from a homemade strawberry-rhubarb jam that was prepared by one of her housemates. The housemate, Aviva Something, holds a degree in—I kid you not—modern culture and media. She certainly had no formal training in sterile canning and preservation. If the kitchen in this "co-op" where the jam was prepared looks anything like it did six months ago, there is compost decaying right there on the counter next to the sink. Bess is survived by her brother, who once looked up to her. Read more.