If it's a fashionable way to spend, and happening in the Bay Area, we're talking about it on Shop Talk. 
---
Amour Vert
, the company that proves green fashion can also be stylish, is having a summer warehouse sale at HQ this Thursday through Saturday. Save up to 80 percent off retail prices. We like to think of it as living green while saving green.  //
 Amour Vert Summer Warehouse Sale, Aug. 6, 1 to 7pm; Aug. 7, 11am to 7pm; Aug. 8, 11am to 5pm; 1278 Minnesota St., Ste A (Dogpatch), amourvert.com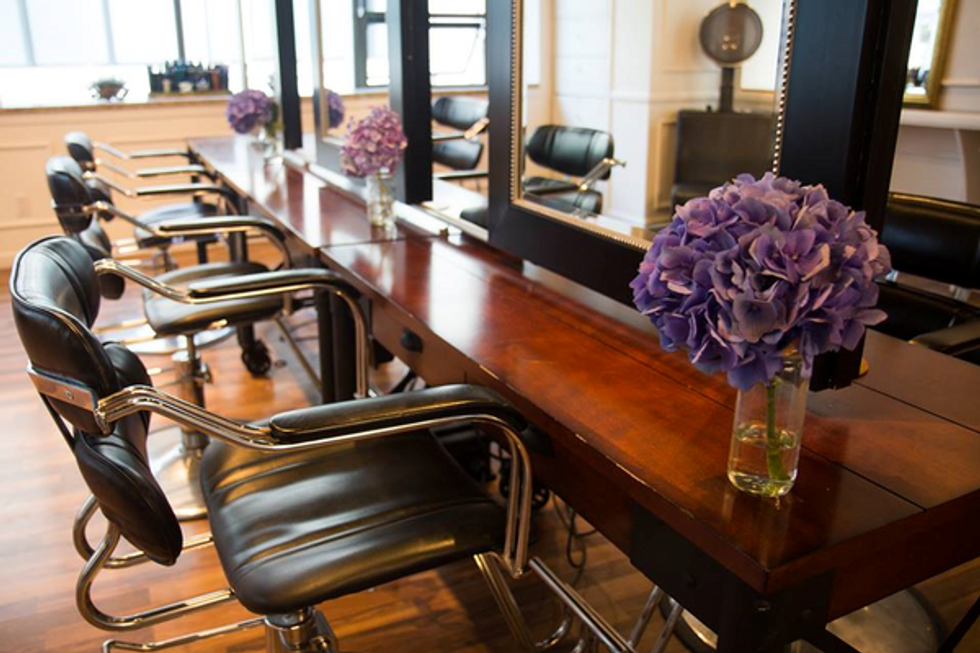 Courtesy of Harper Paige Salon
Harper Paige
, a posh salon from former Cowboys and Angels colorists Katie Casey and Marie Warden, has opened a second locale in Oakland. Book an appointent and get in on their classic-made-modern looks.  //
 Harper Paige Salon, 11 Tilman Pl. (SF); Harper Paige Salon East, 5030 Telegraph Ave. (Oakland), harperpaige.com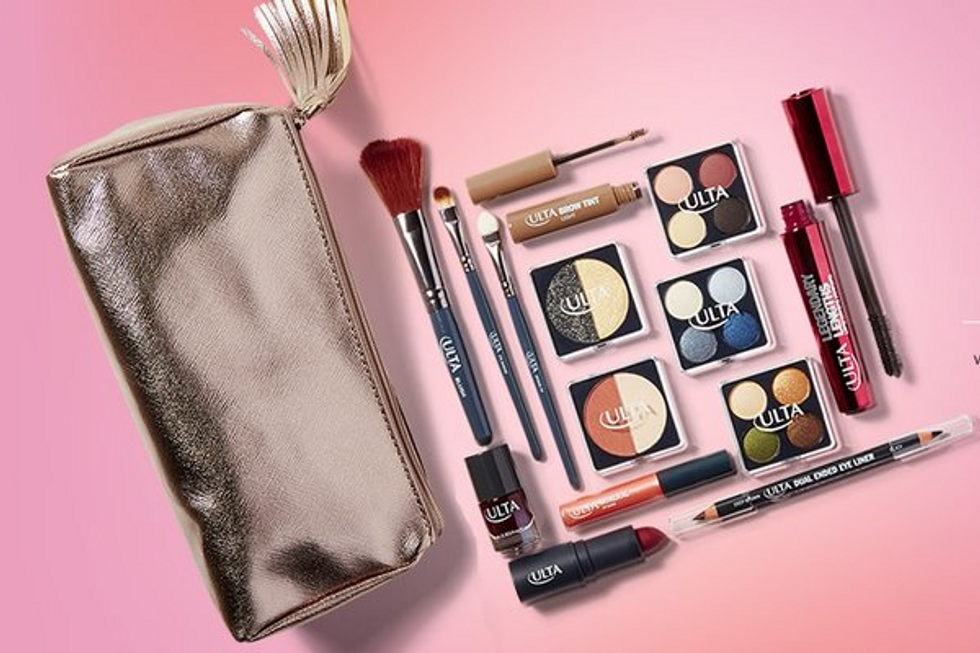 Courtesy of ULTA
Rejoice!
ULTA
, the largest beauty retailer in the U.S. that stocks all our favorite drugstore and high-end skin, hair, and cosmetics brands, is now open in SF and even has an in-store salon.  //
 ULTA Beauty, 2675 Geary Blvd., Ste 100 (SF), ulta.com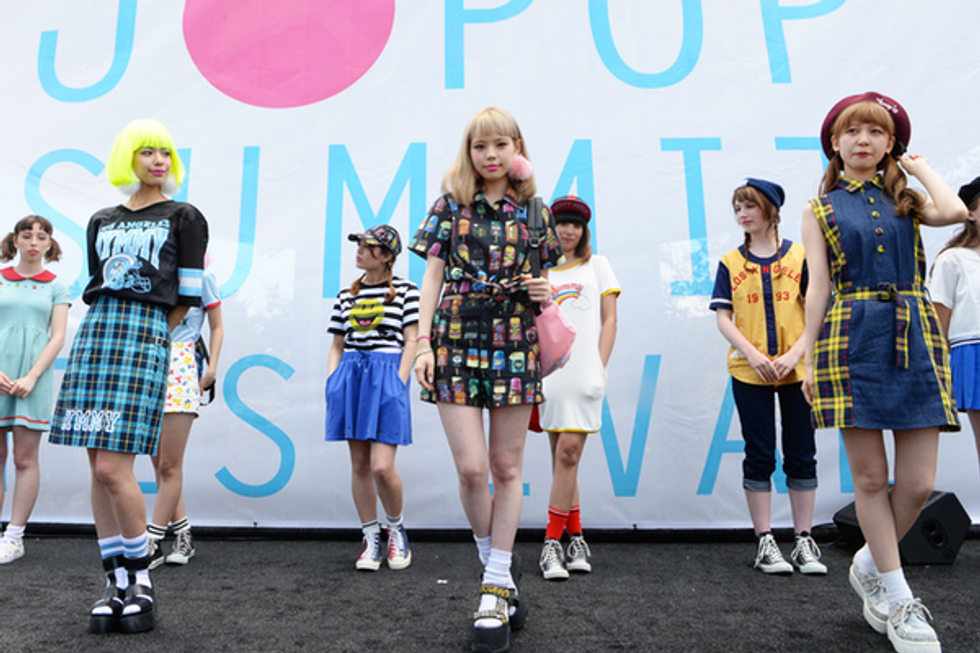 Courtesy of J-Pop Summit
The Japanese interpretation of pop culture is fearless in an explosively imaginative and innovative way. Join in on the fun at the annual
 J-Pop Summit
, August 1 and 2, at various SF locations. Don't miss the Harajuku fashion contest, on the main stage at Fort Mason, on Sunday afternoon.  //
  J-Pop Summit, Aug. 8-9, 10:30am to 8:30pm; for schedule and venues, go to j-pop.com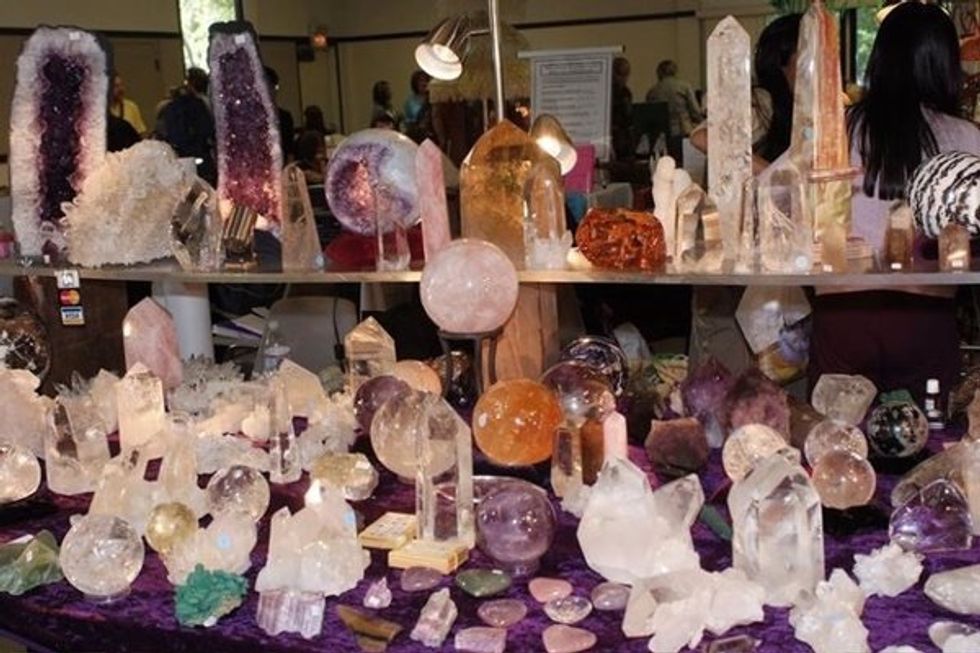 Courtesy of the Summer Contra Costa Crystal Fair
Party like a different kind of rock star at this weekend's 
Summer Contra Costa Crystal Fair
. Shop more than 40 vendors from around the world, and meet healers, psychics and aura readers.  //  
Summer Contra Costa Crystal Fair, Aug. 8, 10am to 6pm, and Aug. 9, 10am to 4pm, Civic Park Community Center, 1375 Civic Dr (Walnut Creek), crystalfair.com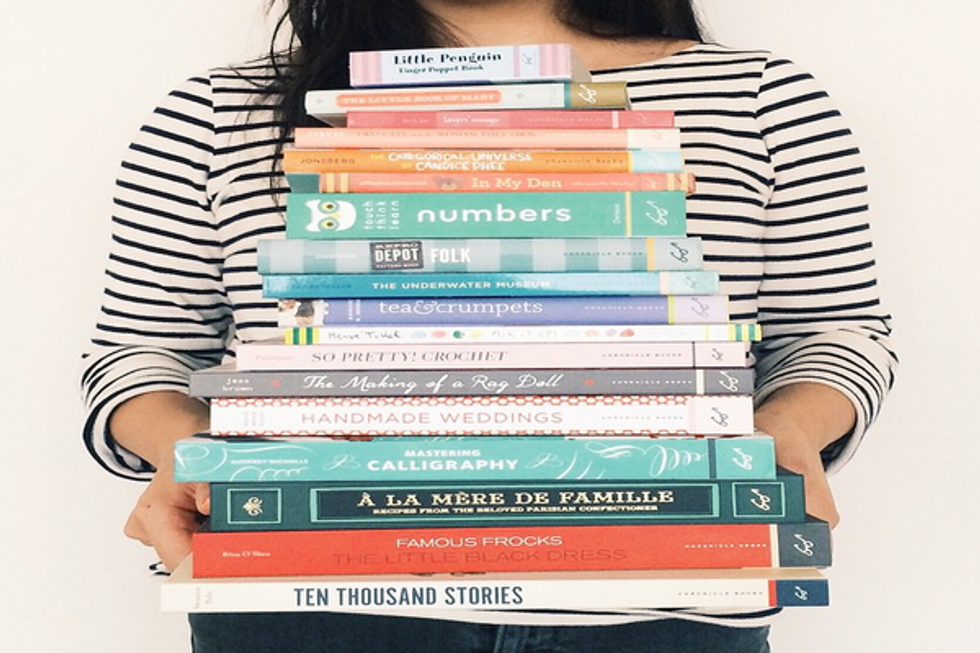 Courtesy of Chronicle Books
You like big books and you cannot lie. The
Chronicle Books Summer Warehouse Sale
is the perfect place to shop for your next great read, with tomes on art, cooking, travel, pop culture, music, and more. Fill your free tote bag with a $50 purchase—you'll have no trouble hitting the mark with stationery, journals, and gifts priced at 65 percent off.  //
 Chronicle Books Summer Warehouse Sale, Aug. 6-8, 9am to 7pm, 680 Second St (SoMa), chroniclebooks.com