You can cover all of your bases in the South Bay, from an all-star pop-up to a restaurant with a philanthropic backbone. Also, ramen. Lots of it. Let's get started.
---
First, get on this pop-up action immediately: Sachin Chopra and Shoshana Wolff of Allspice will preview their upcoming San Francisco restaurant Game this Sunday, October 5. The four-course temporary dining spot will be held at their San Mateo restaurant, including dishes like roast venison, confit whole rabbit, and a soft poached egg with crab and pastrami. The menu is $79 per person, with optional drink pairings available. Make your reservations here.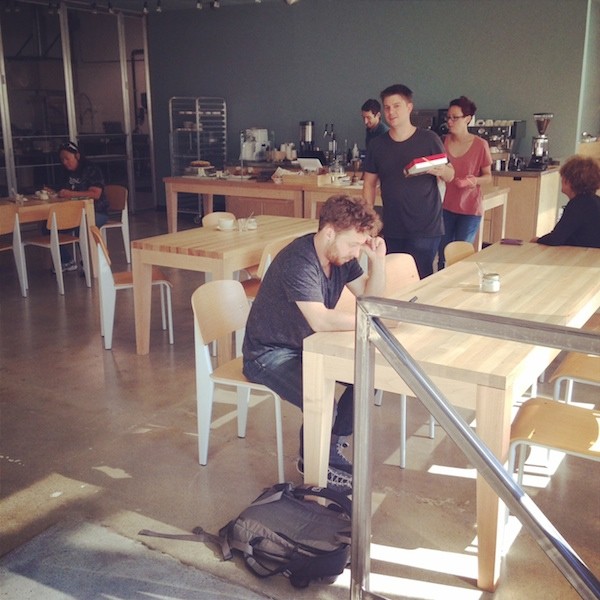 KitchenTown Cafe
While you're in San Mateo, stop by KitchenTown, a culinary "accelerator," plus gourmet store and cafe. The space is meant to provide a platform for food entrepreneurs to scale their businesses, while providing a center for community and delicious edible goods, too. There are 18 producers housed in the "makers' space" currently, including Slow Girl Foods, Debbie's Rugelach, and the space's original tenant — Anna's Cookies, a Danish butter cookie company that's been around since 1938. Stop by for fresh-baked pastries, Sightglass Coffee, and just-launched lunch, which includes a selection of sandwiches topped with 5th Quarter charcuterie, a veg option featuring romesco, manchego and kale, and a salad of market greens and Asian pear (and a daily cookie!). Expect more vendors, cooking classes, and tasting seminars to come.
Palo Alto is now home to Alkymists, a global street food restaurant with an extensive menu offering everything from bourbon-glazed lamb belly to brisket-stuffed crepes. Also of note? Sandwiches, pizza, salads, and more. In addition to an extensive array of large and small food offerings, Alkymists hopes to be home to a new "foodanthropy" movement — meaning, they will serve a free monthly brunch to low-income mothers, abused women, and children in need. They'll also offer a culinary-focused internship program to attendees.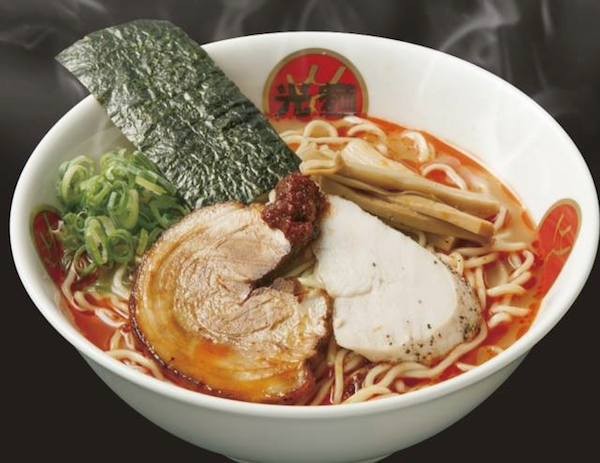 San Jose is jam-packed with culinary events this weekend. The Ramen Yokocho Festival, for instance, happens both this weekend and the following (October 3-5 and 10-12). Expect 17 styles of ramen as well as plenty of Japanese street food, including okonomiyaki, takoyaki, and Japanese hot dogs. Admission costs $5 with bowls clocking in at $8. There are also VIP tickets available for $60. (This includes admission, two bowls of ramen, a ramen-themed souvenir, and most significantly, passes to the "ramen express lane.")
You'll want to start prepping now for Silicon Valley Restaurant Week on October 15-22. Featuring 40+ restaurants in San Jose, Santa Clara, and Mountain View. Sample multi-course menus at eateries ranging from the Farmer's Union to Pacific Catch. Check out the full list of restaurants and then snag a reservations here.