Swimming, picnicking, sunbathing, beaches, and pristine forests—the Russian River has it all. 
---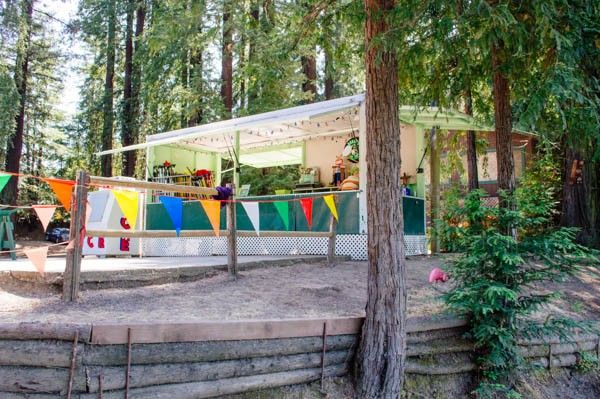 While the Russian River wiggles its way through a large part of Sonoma County, we like to start our trip in Forestville at Burke's Canoe Trips. This family-owned canoe rental and camping ground is located on River Road, hidden beneath the redwoods, only a step away from the riverside.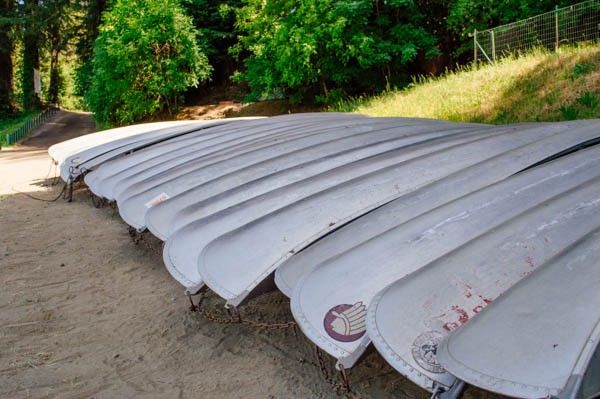 While Burke has a large number of canoes to rent out it's always best to make a reservation, especially on the weekends. For only $65 per canoe, you'll get a full day on the river. The recommended route is 10 miles, and you'll probably need 4-6 hours from start to finish when you add in all the leisure time. Take note: Alcohol and pets are not allowed. And you must know how to swim to partake.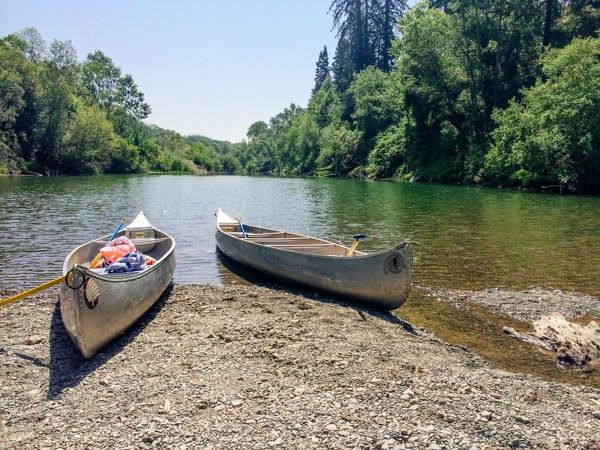 Surrounded by green trees, blue skies, and birds chirping (keep an eye out for sunbathing turtles), sit back and let your canoe drift miles from the bustling city. Small beaches dot the riverside, where you can take a break to enjoy some snacks or take a dip in the river. 
While this is mostly a leisurely route, at some points you might have to carry your canoe over a sandbank, while mini currents will take care of your daily adrenaline dose.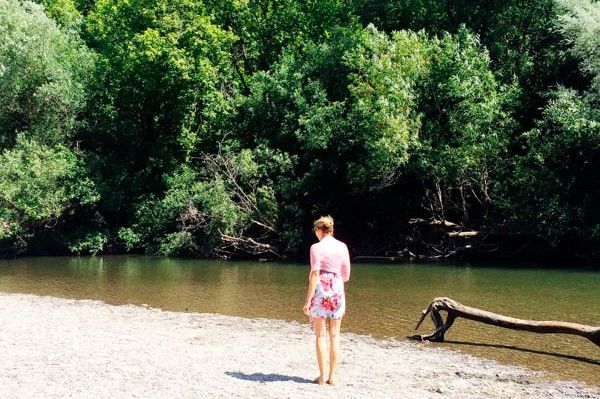 At the finish line, an old school bus will pick you up and bring you back to Burke's. The bus comes every 30 minutes with the last one departing at 6 p.m.
What to pack: 
Sunscreen is essential! There is no hiding from the sun.
Swimsuit: the water temperature is perfect for a swim.
Flip-flops or water shoes: These are a better option than sneaker since your feet will always be wet.
Blanket or beach towel: to lay down on the beach or to protect you from the sun.
Sunglasses: again, that pesky sun.  
Provisions: pack your cooler with snacks and drinks, paddling will make you hungry and thirsty.






For more information about the canoeing rules, rates, reservations, and FAQs, check out Burke's Canoe Trips.