It's going to snow (find out if it's snowing now here). So we went ahead and found some great deals on winterware to keep you warm. From the heavy duty to the highly efficient, here are a few steals on jackets for your winter arsenal.
---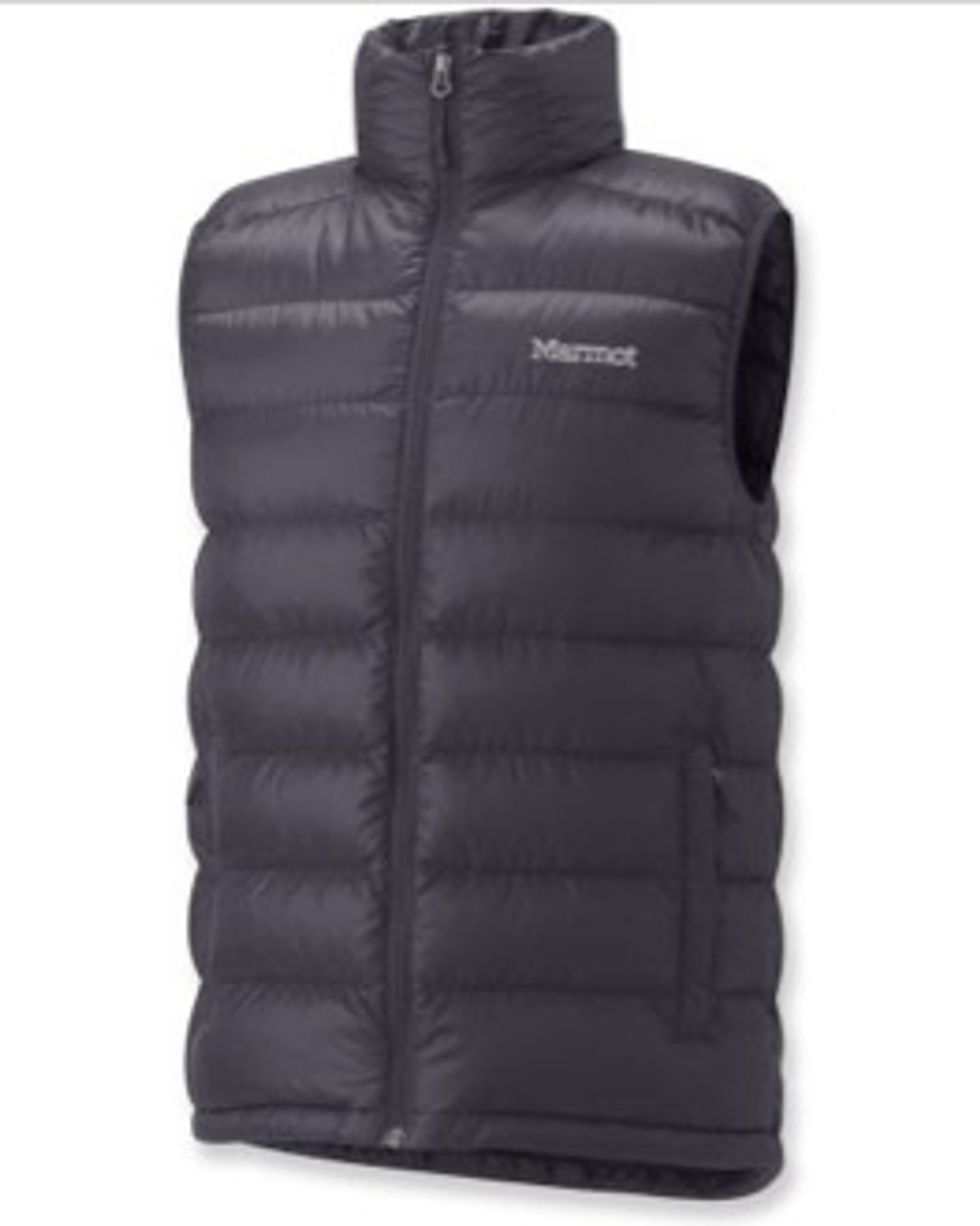 The Total Steal
Marmot Down Vest
Men's and Women's
$64.84 (Down from $140)



A solid solution for combatting the cold is to take something warm you already own and put an amazingly down-priced, down-vest from a great local company right over it. Blammo.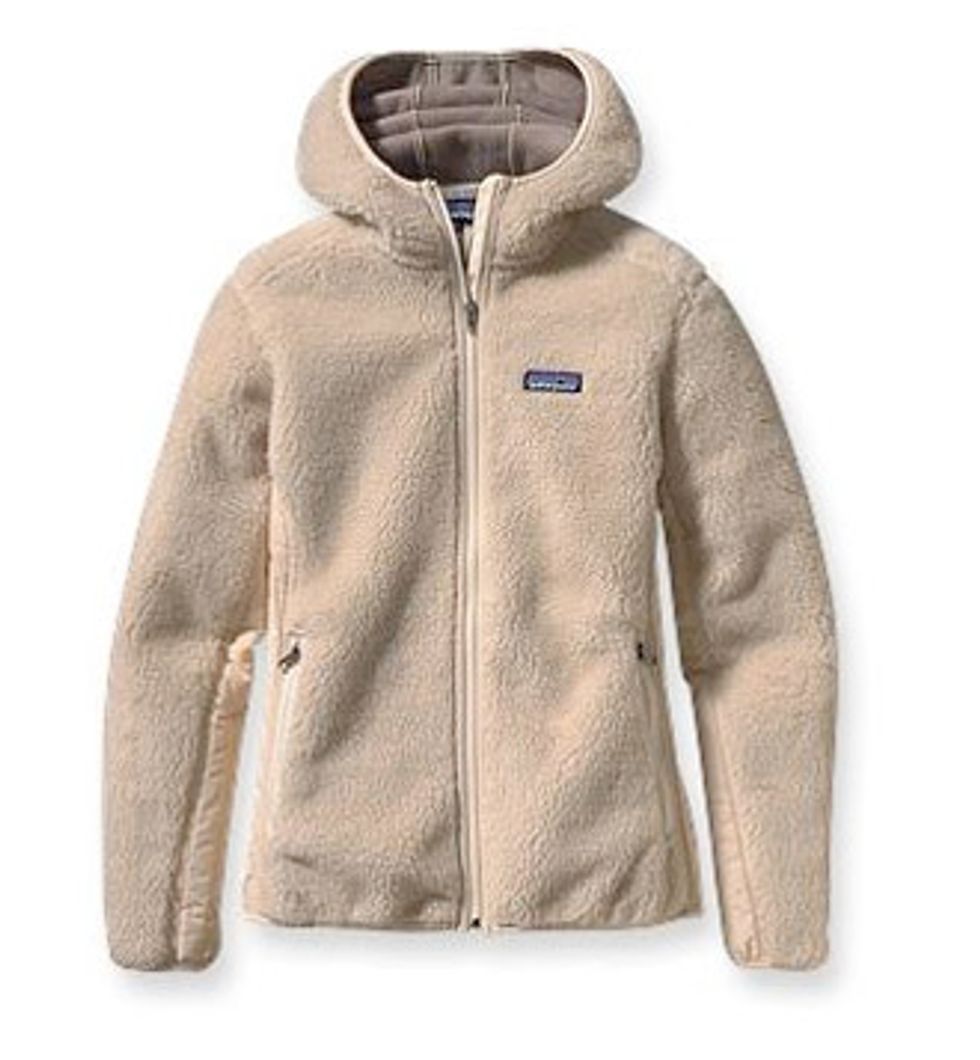 The Furry Friend
Patagonia Retro-X Hoody
Men's and Womens
$114.50 (Down from $229)



We like to think the awesomeness of this jacket is self-explanatory. It's as if a stylish wooly mammoth was hugging you.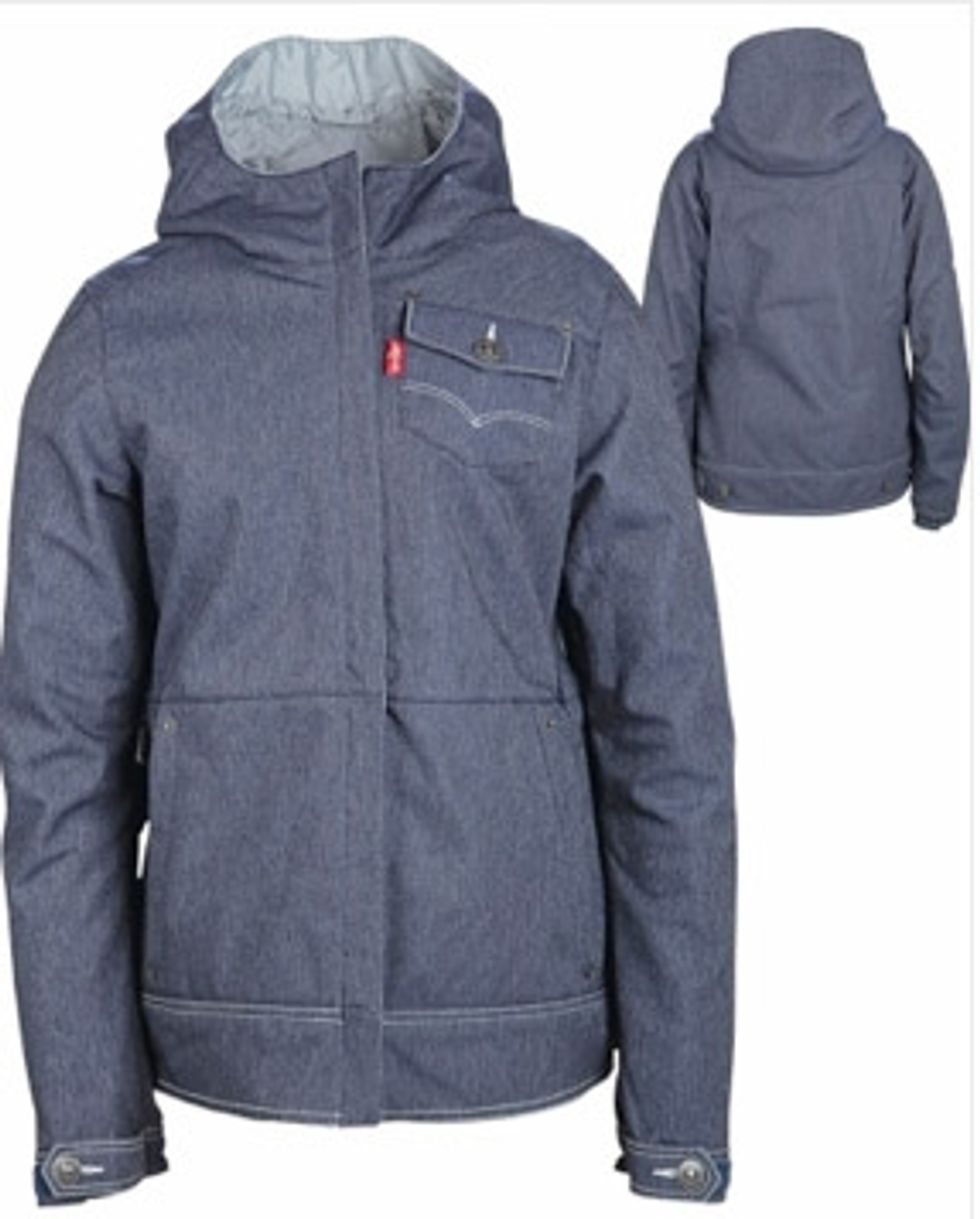 The Flyness
686 Times Levi's Jacket
Women's
$179.99



This jacket is a winning trifecta: Tahoe shred-cred, dude-magnetry and warmth.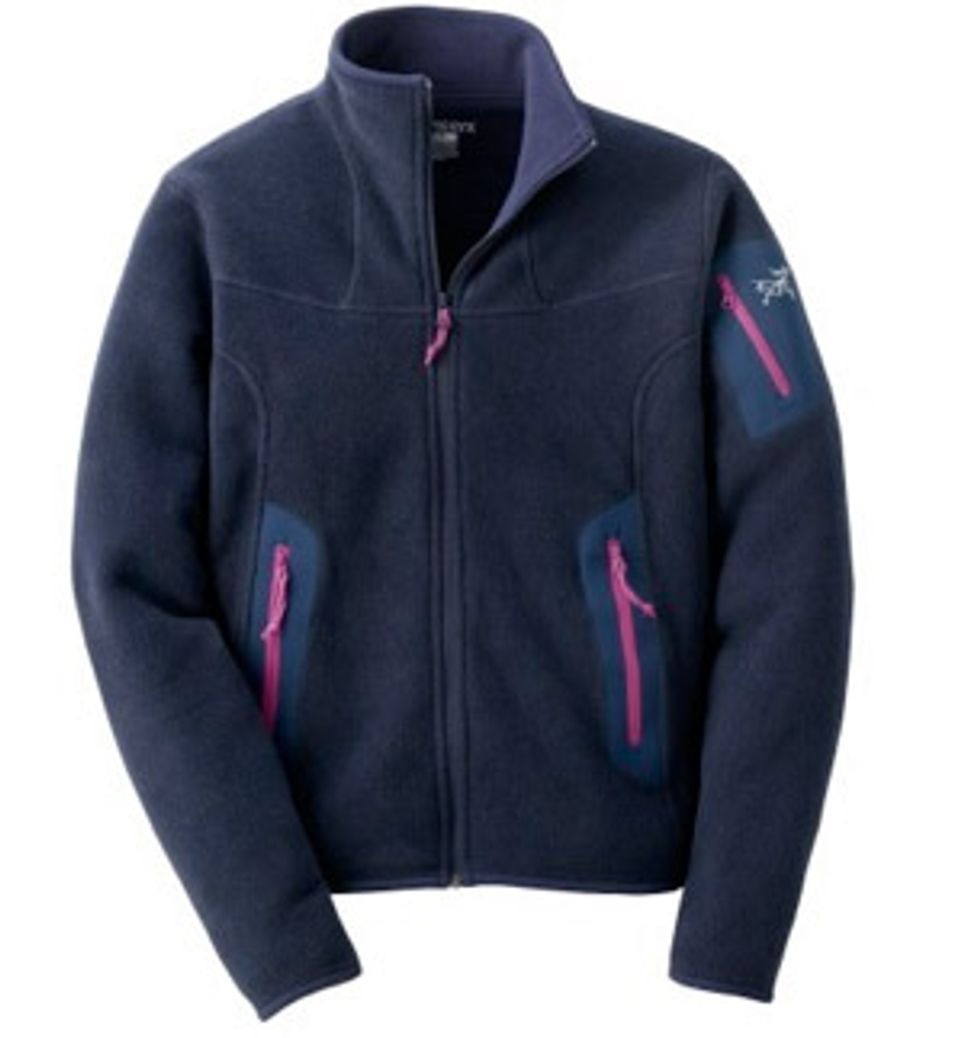 The Nice Little Number
Arc'teryx Covert Cardigan Fleece Jacket
Men's and Womens
$175



Here's a head-turner -- clean and elegant with a high warmth to weight/size ratio.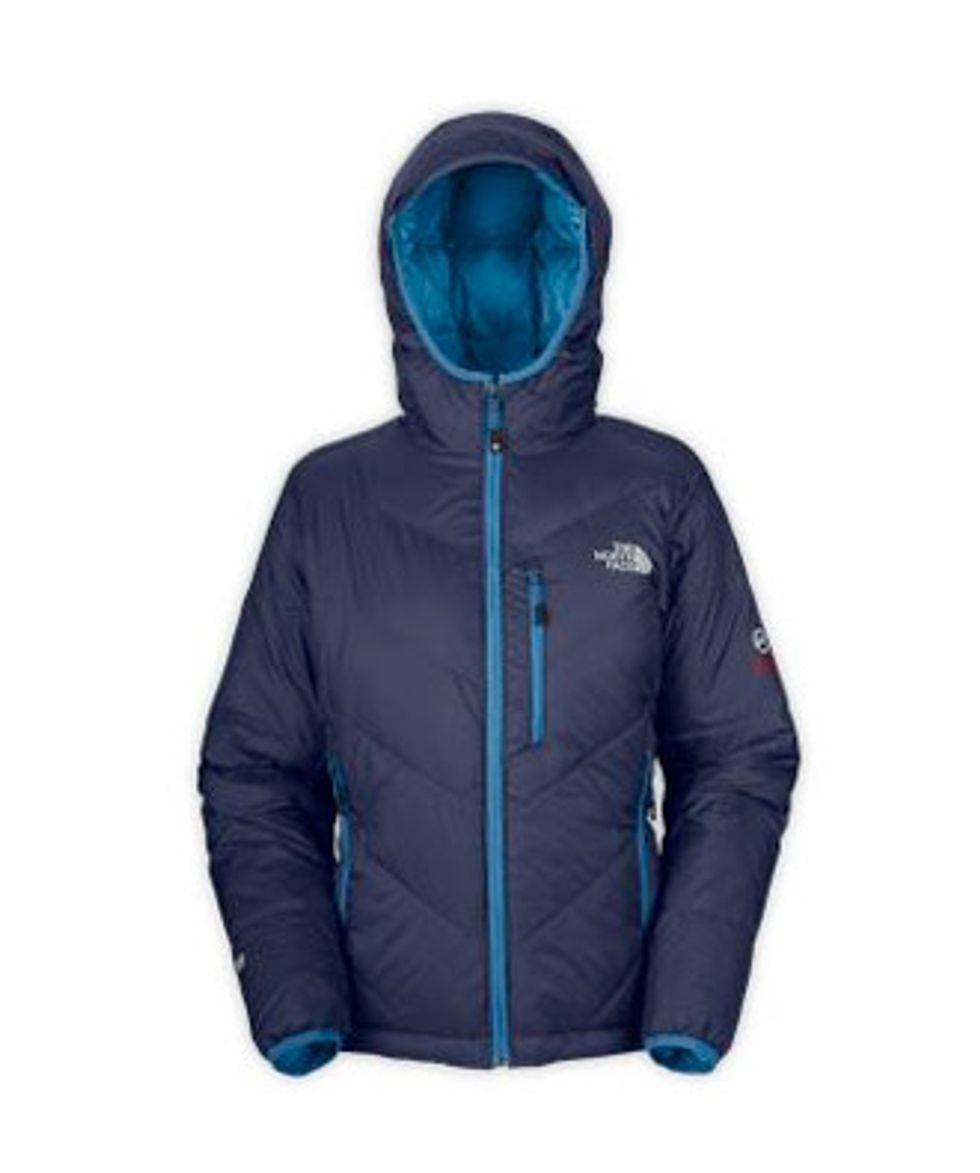 The Big Gun
The North Face Prism Optimus Jacket
Men's and Women's
$222.99 (Down from $299)



To understand why this jacket is so awesome, buy a burrito in the morning, put it in a thermos, then eat it for dinner. Moral of the story? Insulation keeps things very nice and toasty.
Lucas Pollock has written for National Geographic, Alpinist and Rock & Ice.