Kick off May the right way with our handy weekend guide.

---
What: San Francisco's shellfish event of the year, Oyster Fest, is headed to Golden Gate Park this weekend. Learn which wine you should be sipping on while guzzling down these crustaceans by checking out the oyster-wine pairing tent or listen to live beats provided by Chromeo, IamSu!, Miguel Migs, and more. Over the last 17 years, half a million oysters have given their lives to this amazing event, honor them by attending and enjoying yourself. It's the right thing to do. Tickets are $45.
When: Saturday, May 7, 11am
Where: Sharon Meadow, 300 Bowling Green Dr. (Golden Gate Park), oysterfest.me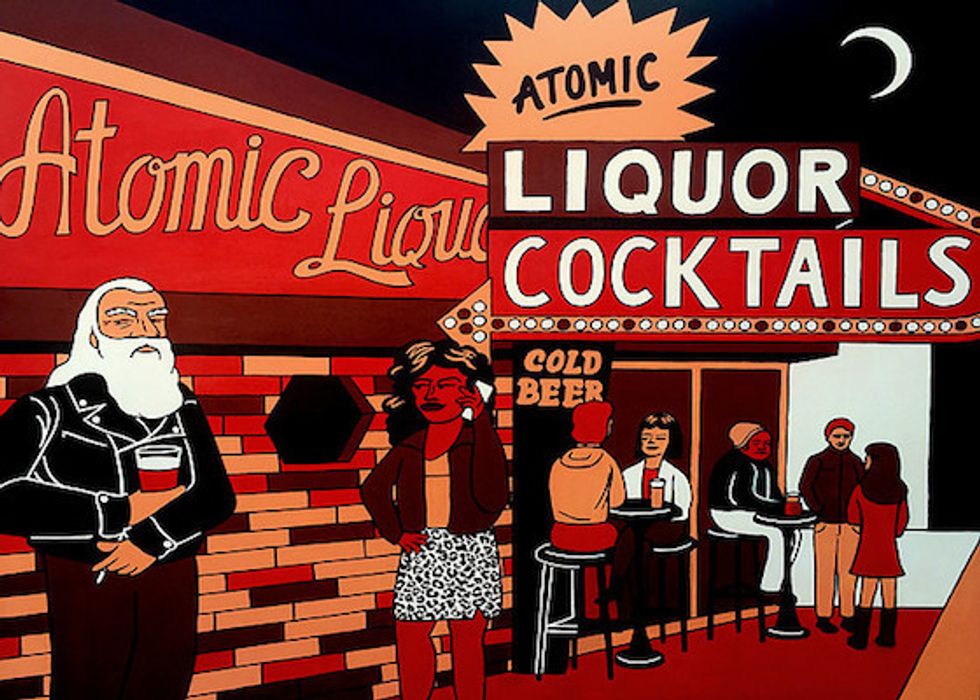 (Photo courtesy of Emily Fromm)
What: If you've got your ear to the ground in San Francisco's art scene, you probably know who Emily Fromm is. If not, allow us to fill you in: a San Francisco-based artist who's had several exhibitions displayed at galleries such as Live Worms, The Honey Hive, and Dada SF, Fromm is now having her largest exhibition at the grand opening of the brand new art gallery Mighty Box. The event is free and will include snacks and an open bar.
When: Saturday, May 7, 7-10pm
Where: Mighty Box Gallery: 245 South Van Ness Ave. Second Floor (SoMa), emilyfromm.com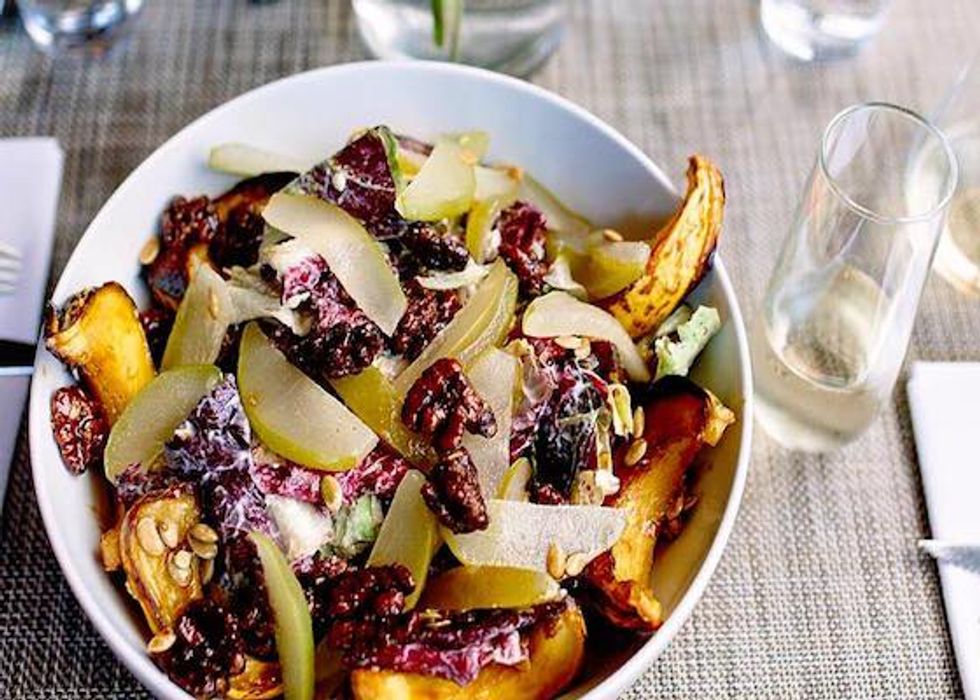 (Photo courtesy of Glen Ellen Star)
What: Wine Country's Glen Ellen Star is introducing neighborhood night, featuring a special two course menu for just $30, including complimentary corkage. Using the freshest produce Sonoma has to offer, Wednesday night diners can select this $30 dream menu, including such options as pan sautéed soft-shell crab with wilted kale, and duck leg confit. Subscribers to the restaurant's newsletter get the menu on Sunday night. Happy hump day!
When: Wednesday nights, 5:30-9pm
Where: Glen Ellen Star: 13648 Arnold Dr. (Glen Ellen), glenellenstar.com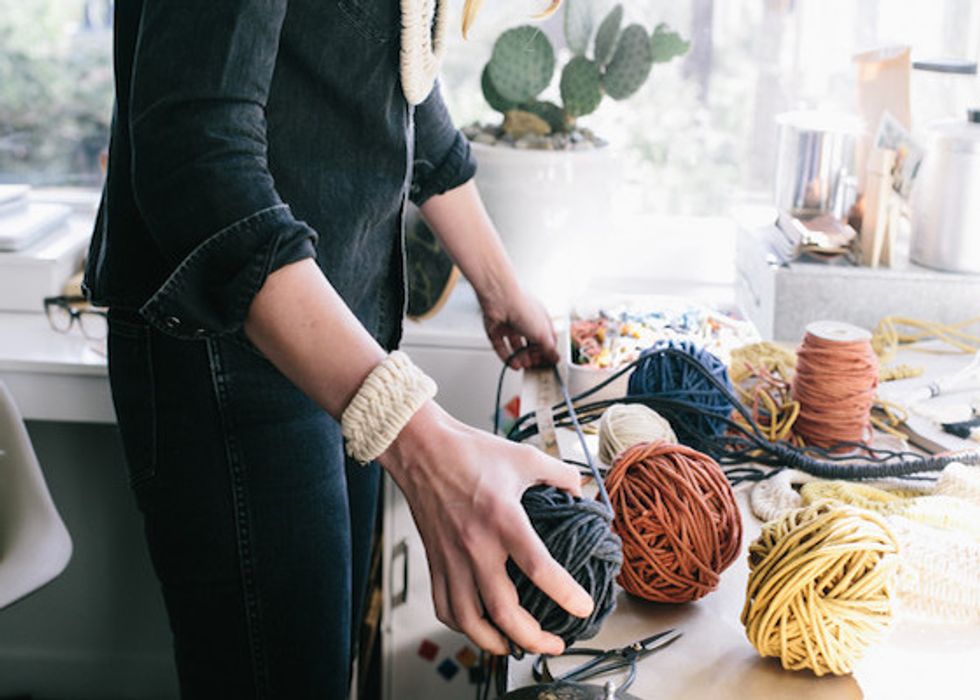 (Photo courtesy of Tory Putnam)
What: Artist and jewelry designer Lisa Anderson Shaffer will be displaying her latest exhibiton at Rare Device. Each piece in the series begins with an actual aerial photograph of Marin County coastlines; Shaffer then replicates the photograph in 3D using crochet, nautical knots, and embroidery. Shaffer will be attending the first night herself, so head down there to rub shoulders with one of Marin's finest artists. The event is free; RSVP here.
When: Friday, May 6, 6-9pm
Where: Rare Device: 600 Divisadero St. (NoPa), raredevice.net
What: The Sake industry remains fairly dominated by men, but that's not deterring these ladies. Miho Imada from Hiroshima, Miho Fujita from Ishikawa, and Risako Honda from Kumamoto will be hosting a five course dinner at Yuzuki Japanese Eatery, where they will pair a different sake with each meal. This rare and incredible event features a prix fixe menu at $150. Makeyour reservations now.

When: Tuesday, May 10, 6:30pm and 7:30pm
Where: Yuzuki Japanese Eatery: 598 Guerrero St. (SoMa), yuzukisf.com