Let's catch up...
Pick Up Global WiFi On The Fly With Skyroam's New Airport Vending Machines, Yahoo
---
Skyroam, the global WiFi provider making it easy for travelers to stay connected around the world via its personal hotspot, just launched its airport vending machines in collaboration with leading automated retailer, ZoomSystems. Travelers can now rent Skyroam's pocket-sized global hotspot with unlimited internet service in 100+ countries at "grab-and-go global WiFi" vending kiosks throughout the United States. Skyroam's patented virtual SIM (vSIM) technology seamlessly connects to local carriers in more than 100 countries for unlimited daily usage, offering the convenience of a WiFi connection that is shareable on up to five devices simultaneously.
Read more
.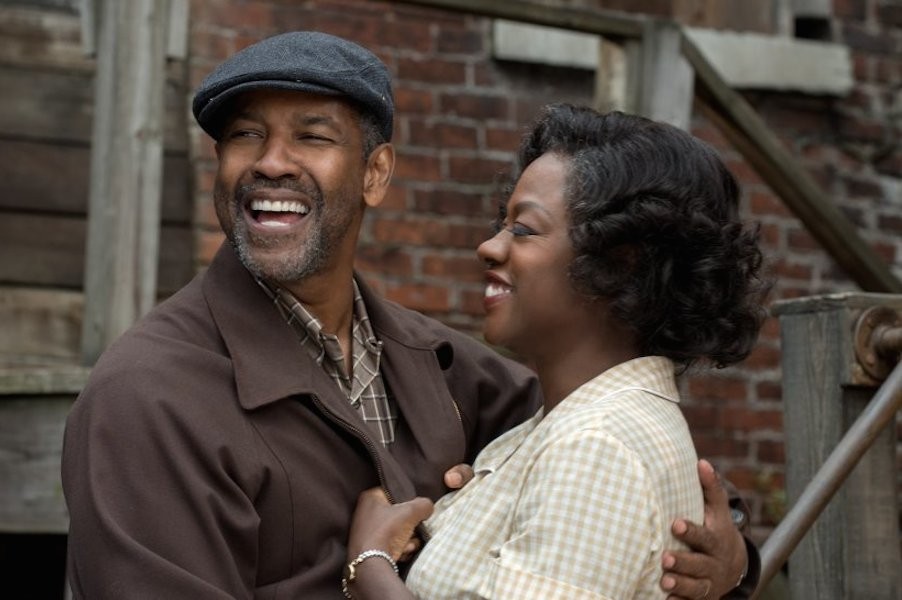 Homegrown: Oakland Actor Joins Denzel Washington, Viola Davis in 'Fences', East Bay Times

When Denzel Washington calls, you answer. And so Russell Hornsby was all in when the Oscar winner wanted to get the band back together this summer to shoot a big-screen adaptation of "Fences" in Pittsburgh. Hornsby and Washington, along with Viola Davis and Mykelti Williamson, had all starred in the 2010 Broadway revival of August Wilson's acclaimed play. Now, Washington was ready to direct and star in the movie, which opens in theaters on Christmas. Read more.
Facebook Is Now Letting You Flag Fake News, NBC Bay Area
Facebook is letting its users flag news stories as fake or a hoax and working with fact checkers to vet them, the social media giant announced Thursday, in its first efforts to address fake news since the United States election. Read more.
Christmas Classics New and Old Playing at Bay Area Theaters, SF Gate
Just 10 more shopping days until Christmas — and on any number of those days you can take a break in a movie theater to enjoy a holiday classic (or a new one — Office Christmas Party). Although this season's movie offerings aren't as diverse or as prolific as in previous years, there are still some interesting events on the calendar (see: Tokyo Godfathers on Christmas Day at the Roxie Theater). And, as always, there are several options for seeing the official American Christmas movie, It's a Wonderful Life. Read more.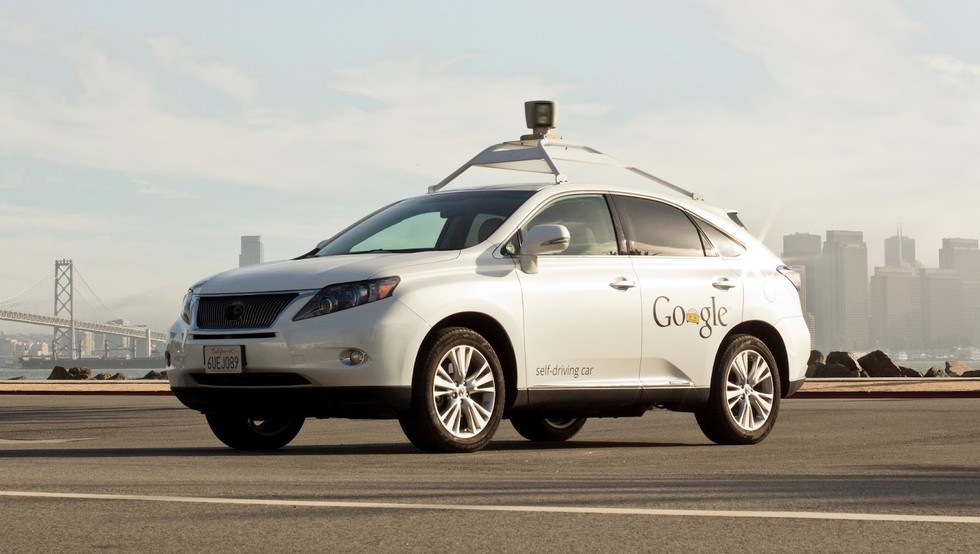 Google Parent Company Spins Off Self-Driving Car Business, New York Times
Google's self-driving car is ready to take the wheel. Google's parent company, Alphabet, said on Tuesday that its autonomous vehicle project was spinning off from its research lab X and would operate as a stand-alone company under the name Waymo. Alphabet's decision to spin out Waymo is a signal that the company thinks its self-driving technology has advanced beyond research project status and is ready for commercialization. Read more.
SAG Nominations Packed with Bay Area Names, Mercury News
The Screen Actors Guild released its nominations Wednesday and, while some names were expected, there were also plenty of surprises. In what has to be considered a surprise, "Captain Fantastic" — written and directed by Berkeley resident Matt Ross — was nominated for best ensemble and best actor (Viggo Mortensen). Mahershala Ali, who grew up in Hayward and graduated from St. Mary's College in Moraga in 1996, was nominated for supporting actor for "Moonlight." Another local connection was Stanford graduate Sterling K. Brown, who grabbed two nominations; one for drama actor for his work on "This is Us," the other for male actor in a TV movie or miniseries, for his portrayal of Christopher Darden in "The People v. O.J. Simpson: American Crime Story." Read more.