Once just a swampy divide between downtown and East Oakland, Lake Merritt, nexus of the Grand Lake neighborhood, is now a destination-worthy cultural hub, thanks to a $122 million renovation. With fresh green expanses, a revamped bird sanctuary, and one heck of a beautified lagoon, you'll come for the nature but end up staying for the food.
---
Grand Lake Theater
Follow the giant flashing marquee to the historic Grand Lake Theater on Friday and Saturday evenings, when a mighty Wurlitzer rises from the floorboards for a brief concert before the movie. 3200 Grand Avenue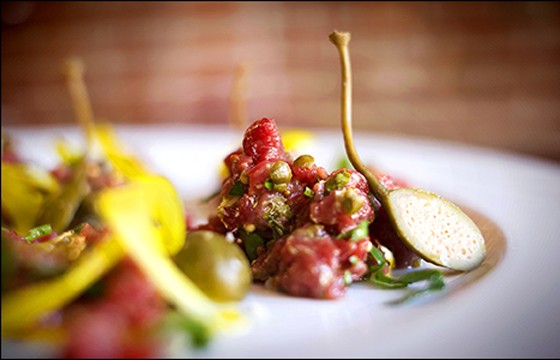 Michel Bistro
The traditional southern French fare at Michel Bistro includes mushroom escargot, bison tartare, and Marseille's signature aperitif, pastis. 3343 Lakeshore Avenue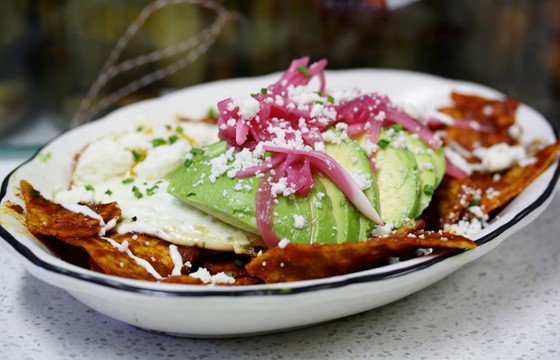 Grand Lake Kitchen
Best brunch in town: Grand Lake Kitchen's scrumptious and authentic chilaquiles with pickled red onions and black beans plus a side of people-watching from the cozy front patio. 576 Grand Avenue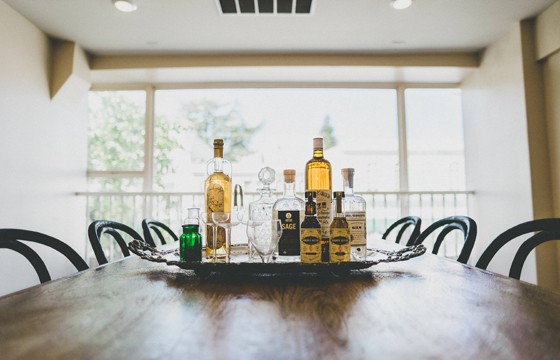 Alchemy Bottle Shop
Peruse a handpicked selection of the finest craft spirits—with an emphasis on local producers—at Alchemy Bottle Shop. 3256 Grand Avenue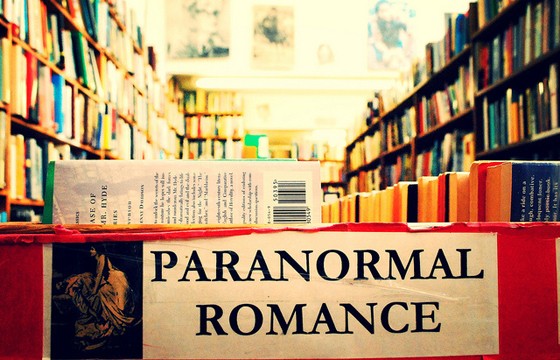 Walden Pond Books
The upstairs space at Walden Pond Books hosts literary readings with writerly greats and holds an impressive rare book collection. 3316 Grand Avenue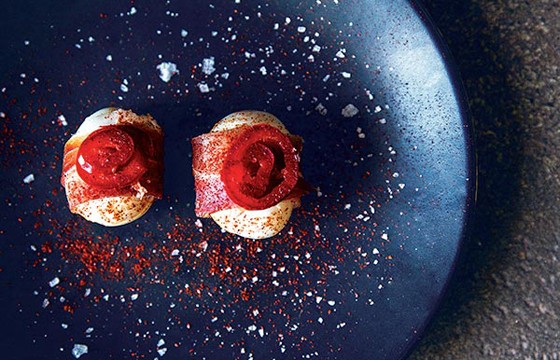 Shakewell
Two Top Chef alums serve up boldly spiced tapas, such as clams and chorizo, grilled calamari, and fried anchovies, from a wood-burning oven at Shakewell, their Lakeshore Avenue restaurant. 3407 Lakeshore Avenue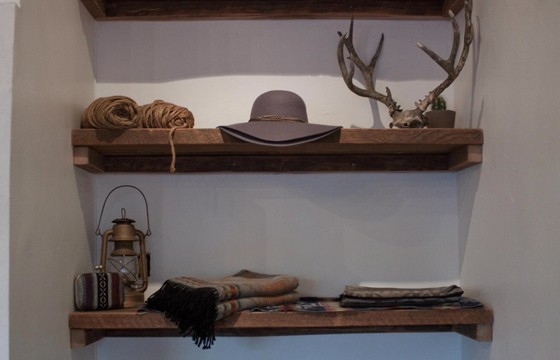 Oak Common
At Oak Common, preppy and rocker fashion by Bridge and Burn and Curator collide on the racks, while Backstock Gallery beams film and video installations by emerging artists. 3231 Grand Avenue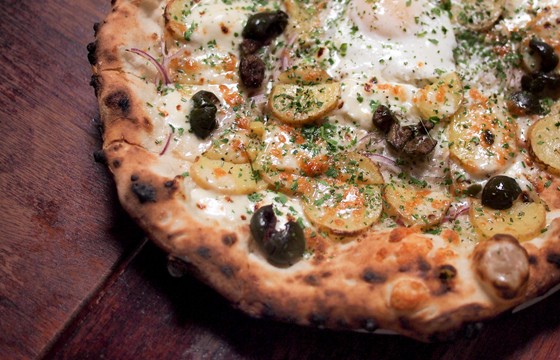 Boot and Shoe Service and Penrose
Restaurant magnate Charlie Hallowell opened Boot and Shoe Service and Penrose conveniently across the street from each other, doubling your chances to snack on their famous wood-fired flatbread. 3308 Grand Avenue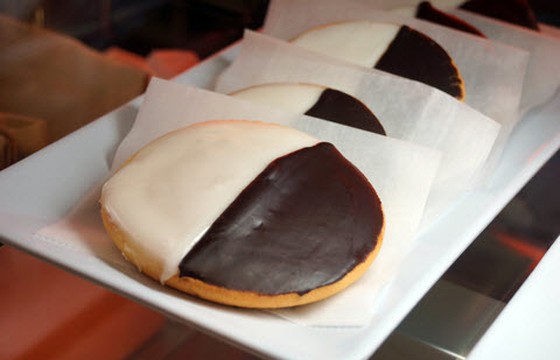 Grand Bakery
Visit the kosher Grand Bakery for their scrumptious black-and-white cookies, macaroons, Russian tea treats, and traditional challah. Yarmulke not required. 3264 Grand Avenue 
This article was published in 7x7's October 2014 issue. Click here to subscribe.