When the World's 50 Best Restaurants recently released its 2017 list, just three women-run businesses made the cut. And, as of 2016, it has been estimated that only 4.7 percent of American chefs and head cooks are female. The professional kitchen, it seems, is still a man's turf.
But Bay Area diners are quite accustomed to seeing talented women at the helm of their favorite restaurants, following in the footsteps of such culinary trailblazers as Alice Waters, Traci Des Jardins, and Dominique Crenn. This year, in fact, some of the city's most promising restaurants star lady toques in executive and ownership roles.
---
To sit down and talk with them about their challenges and goals is telling: There are tales of kitchens fraught with subtle and not-so-subtle discrimination, snubs from investors, and a lot of dudes telling dirty jokes. Nearly all of these women said they are driven by the hope of nurturing young chefs and restaurant talent, men as well as women, and of fostering community, whether through collaborations with nonprofits and school programs or among their own teams and customer base. Every last one of them has, as Barzotto's chef Michelle Minori put it, "developed plenty of grit" to get their jobs done to delicious effect.
Meet eight of the city's hottest chefs (who just happen to have xx chromosomes) who are leveling the playing field in San Francisco.
​Kim Alter, Chef/Owner, Nightbird and Linden Room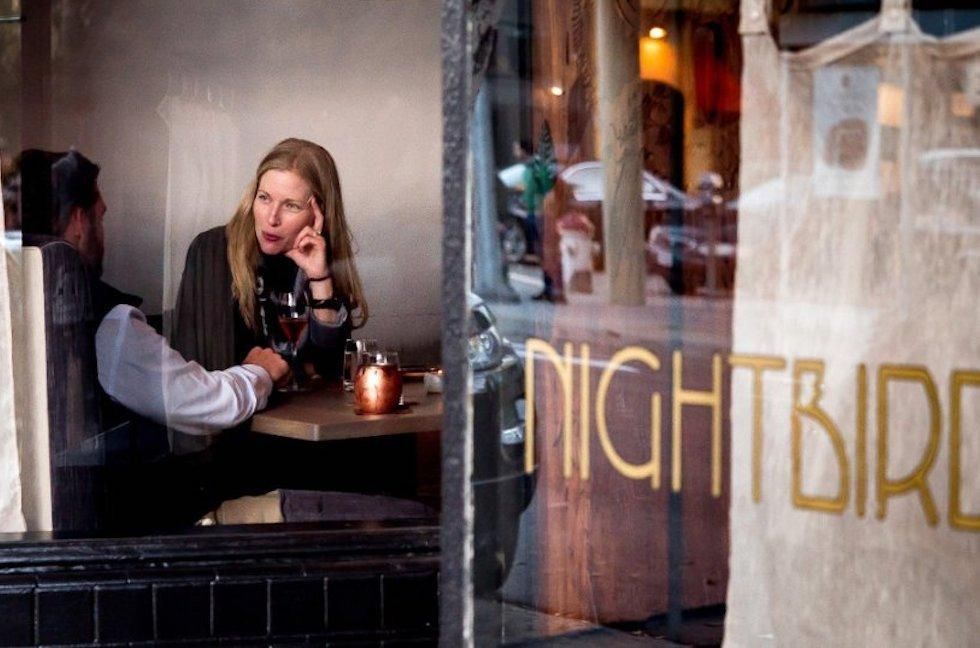 (John Storey/ The Chronicle)
BONA FIDES: Four years with the Daniel Patterson Group at the helm of Haven and Plum, plus stints at Manresa, Ubuntu, Aqua, and Gary Danko.

PASSION DRIVER: "I like being able to be creative, but also to be able to use business logic, travel, teach. I don't like the strong opinions of people who don't understand the first thing about our business."
PRIORITY (FE)MALE: "The most recent challenge I faced was raising money for Nightbird. I was told that my business plan was great, that I had an amazing location and great food, but that I must be 'emotional' because I am a woman and that they would 'have to pass.' That kind of opened my eyes."
FUTURE PERFECT: "When I think about 2017, I think about growth, evolution and balance. My mindset is to finalize any kinks we are still working out, continue listening to our customers, and grow as a team to be the restaurant I see in my mind. There is so much I want to do in this small space we created, but you have to walk before you run, so I'm quickly walking right now."