Someone had to fill the void when Shu Uemura left Fillmore Street. And with all the hype about lash extensions and super powered mascaras, it's inevitable the retro beauty trick – fake eyelashes with adhesive – get a makeover. Faux Lash is what happens when three beauty queens get together and update an age-old beauty staple.
---
With 35 collective years of professional makeup experience, the San Francisco-based  Faux Lash team is bringing lashes back to basics, adding a dose of drama when you want it, and with a handmade approach.
Faux Lashes are the anti-drugstore lash, they are individually handmade and hand-knotted made from sterilized human hair and the highest quality synthetic blends. They are made in Indonesia and packaged in SF. The boxes they arrive in have descriptive instructions, printed in soy based inks, which help guide you with the seemingly fussy application.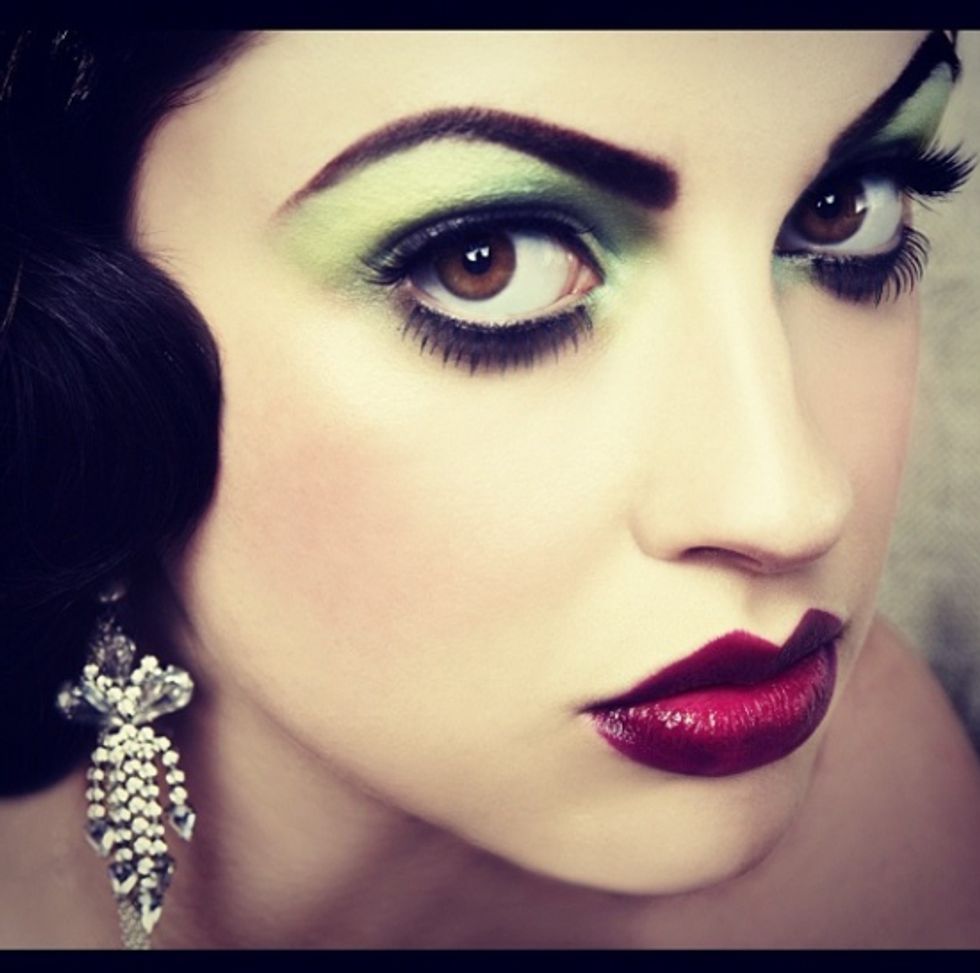 Browse their site for current collections and creative ideas. If you can't decide where to start, their blog features inspired looks and large scale eye candy. Collections range from the feathery Luxe lashes to glammed out Runway lashes to the bedazzled Faux+Dev to more natural individual lashes. Every six months Faux Lash will feature a new Lash of Love where 100% of the proceeds help a women's organization. Recommended eyelash adhesives are also offered but look out for Faux Lash's own glue in the future.
Lashes are affordable, ranging from $10 to $20. No mascara is needed, unless you want to go the distance.
Sam Durbin (sami.7x7@gmail.com) is a California lifestyle writer who honed her blogging skills as Editor of FabSugar.com. Sam graduated from The Fashion Institute of Technology, and also writes for 7x7 Magazine, Gilt City and Zagat.