Try a different kind of liquid refreshment in Napa Valley: a year-round burbling stream flowing through a shaded redwood forest. Ritchey Creek is the centerpiece of Bothe-Napa Valley State Park just north of St. Helena. Miles of hiking trails can be found in the park, including a leisurely 4-mile loop that ambles alongside the creek, far from the traffic noise of Highway 29.
---
Walk among the easternmost coastal redwoods in the state, as well as maples, oaks, and madrones; the tall tree-cover cools things down when Napa Valley's summer heats up. Mixed evergreens and ferns festoon the trail bordering the banks of the creek.  After the first 2 miles ford the creek—hopping rocks and logs—and return to the trailhead via the fire road. Strong finish.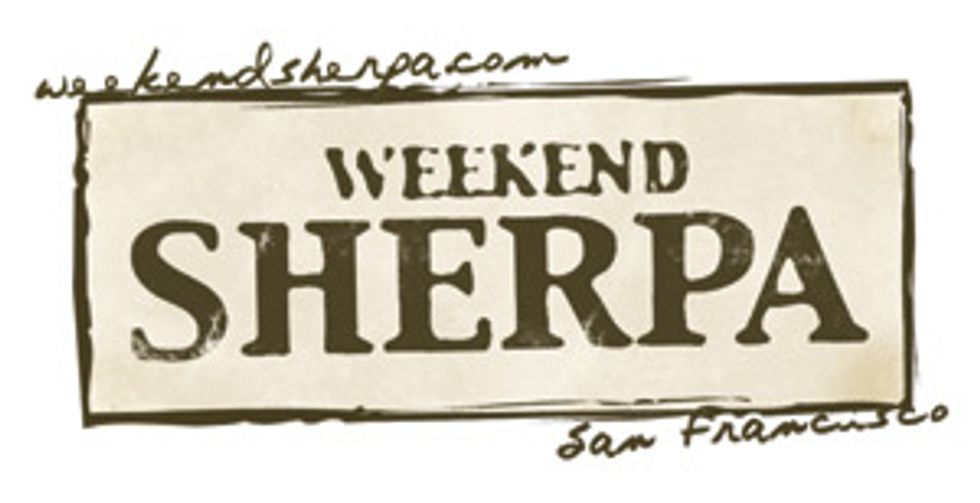 Directions and more information on hiking Bothe-Napa Valley State Park can be found at Weekend Sherpa. Sign up for their free weekly email about accessible Bay Area hikes.