---
With the premiere this week of Bravo's Million Dollar Listing San Francisco, local real estate is in the national spotlight. We asked the stars of the show to share their picks for the area's best homes currently on the market.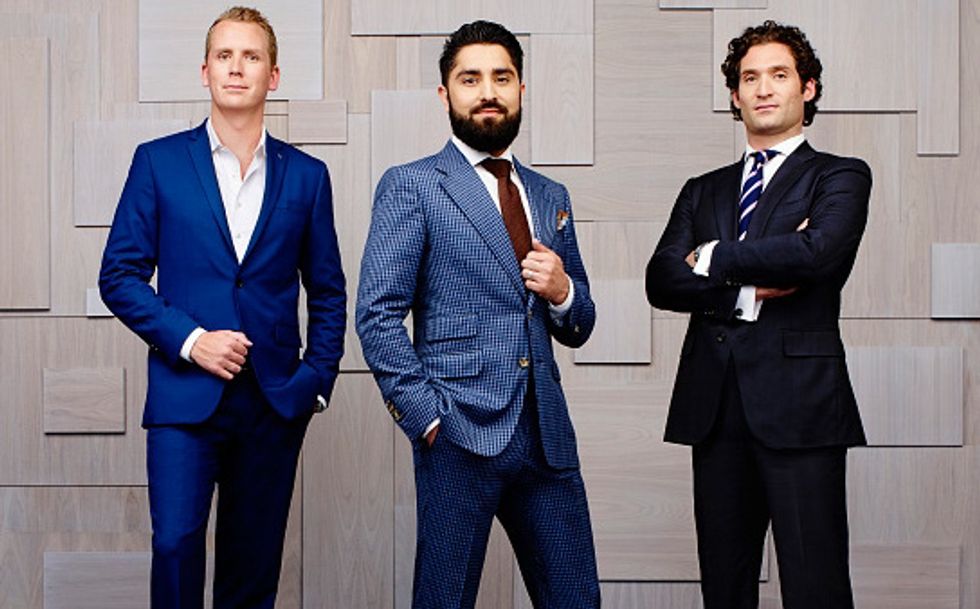 MDLSF Stars Andrew Greenwell, Roh Habibi and Justin Fichelson
We can already hear the groans of disbelief as viewers around the country tune in to discover that a studio apartment here sells for the same price as a mansion in Illinois. (Yes, America, San Francisco real estate is bonkers!)
But while we have an unusual share of overpriced dumps, there are also some real gems.
Here are three of them, according to Andrew Greenwell, Roh Habibi and Justin Fichelson of Million Dollar Listing San Francisco.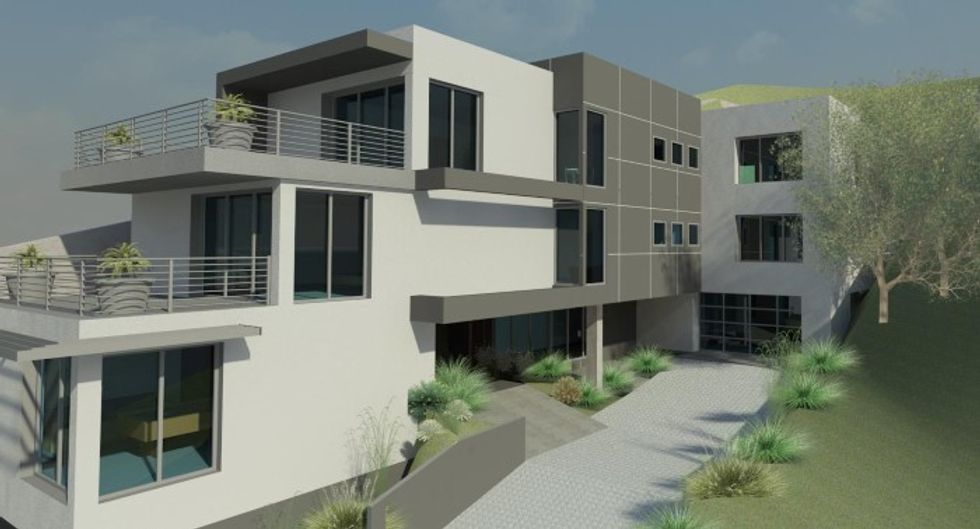 New Berkeley Hills home for $3,295,000
"The best listing is our new spec house in the Berkeley Hills that's featured in episode two of Million Dollar Listing," says Andrew Greenwell, of Venture Sotheby's International Realty. "It comes live in a month at $3,295,000 for 5,400 square feet, with massive city views."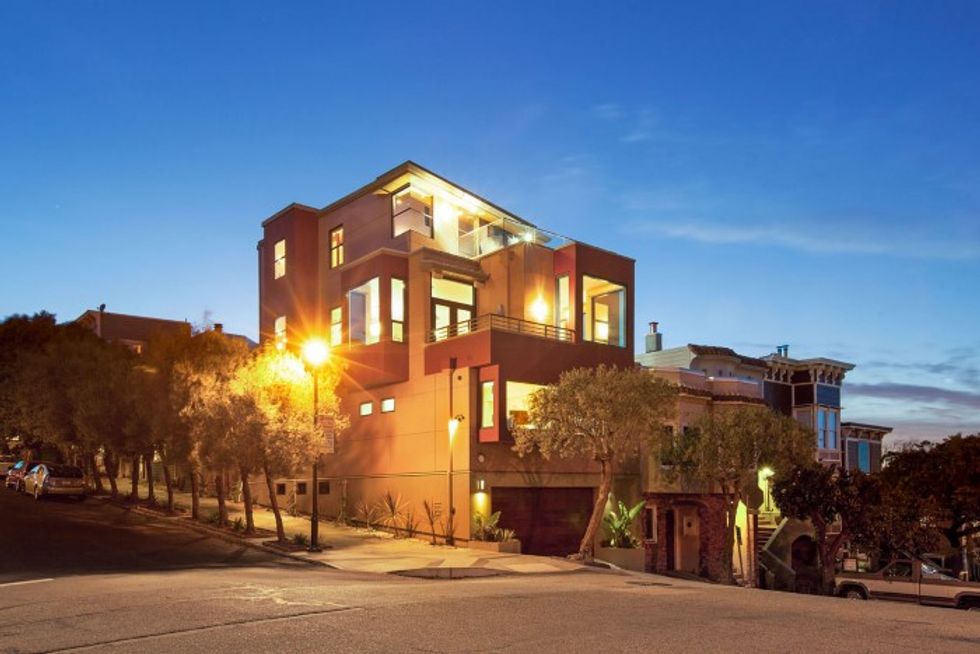 Potrero Hill for $4,200,000
Roh Habibi, of Coldwell Banker Previews International, sees 398 Pennsylvania in SF's Potrero Hill as an exciting option.
"Potrero Hill is the overlooked jewel in San Francisco real estate," he says. "The location has so much going for it—walking distance to some of the city's most talked-about startups and the UCSF Mission Bay campus and quick access to the freeway. But it's in a quiet residential setting with wonderful views of the Bay. It's the new Noe Valley."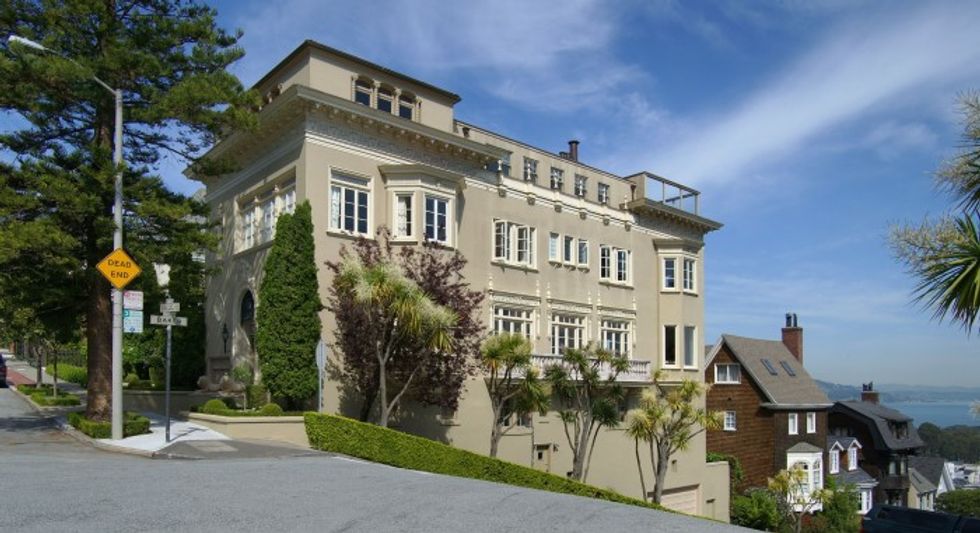 Pacific Heights for $14,500,000
For Justin Fichelson of Climb Realty, Pacific Heights is the place to be. "My favorite home for sale in Pacific Heights right now is at 2900 Vallejo. I love the location on the last block of Vallejo, so close to the Presidio and the Lyon Street Steps—one of my favorite places to walk in the whole city," he tells us.
"It's a large property with great sweeping views of the Bay. It's one of the largest homes on Vallejo Street as well, which makes it a unique gem."
All three homes are still for sale, but that's not expected to last long with viewers around the world soon falling in love with our city and its homes... bonkers pricing and all.
Million Dollar Listing San Francisco airs Wednesdays on Bravo at 10pm.