By
Whether you live north of the Golden Gate Bridge or are just looking to get out of the city, consider scoping out the creative communities of Marin and Wine Country. In addition to being home to some of our favorite hikes, there's plenty happening here, from art exhibits to food festivals. Here are five fun things you should check out this month.
Meet the Locals
If you've ever wondered about those offbeat citizens of Marin who live out on the water, stop by the Sausalito Public Library for Living on the Anchor: Sausalito's Anchor Outs, an exhibit of portraits by German photographer Bente Marei Stachowske. Her gorgeous prints provide an up-close look into the lives of these seafaring characters, and are accompanied by artwork from the subjects themselves. The result shows the juxtaposition between the luxurious lives of Sausalito residents and and their off-the-grid neighbors on the Bay. // Through March 27; Sausalito Public Library, 420 Litho St. (Sausalito), ci.sausalito.ca.us
Let There Be Cabernet
Cool weather in Napa means hearty meals and plenty of cabernet. Celebrate the season at the three-day Napa Valley CabFest, which kicks off Friday, March 4th, with a concert from Mat Kearney at the Lincoln Theater, followed by a Cigars and Guitars VIP after-party. Pick and choose from a full calendar of interactive seminars, events, and tastings from wineries including Cade, Hall, and Priest Ranch. // $35-750; Friday March 4 through Sunday March 6; Napa Valley Performing Arts Center, 100 California Dr. (Yountville), cabfestnapavalley.com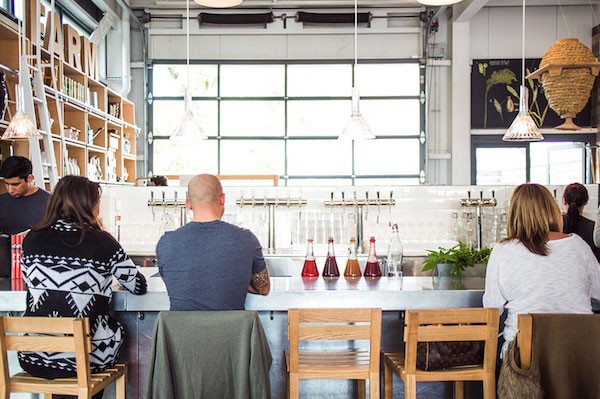 (The fermentation bar at Shed; courtesy of Shed)
Drink Your Shrubs
If fermented beverages are your bag, you should definitely sign up for the hands-on Spring Shrubs class at Healdsburg's Shed, an open and airy mecca for foodies, cooks, and gardeners. Fermentation crafter Gillian Tyrnauer will guide you through the process of making the seasonal fruit–infused cocktails with drinking vinegar, and then pair your concoctions with food from Shed's kitchen. // $55; Saturday, March 12, 2-4 pm; Shed, 25 North St. (Healdsburg), healdsburgshed.com, sonoma.com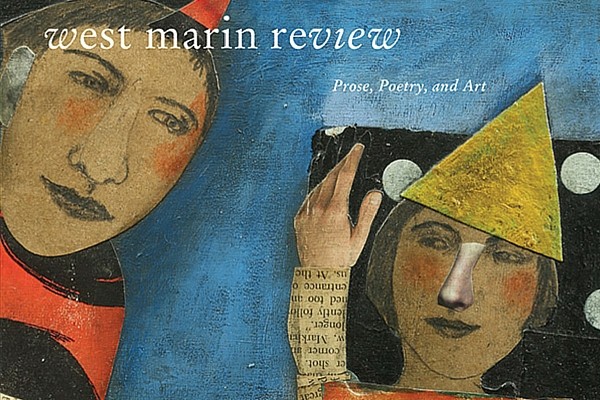 (West Marin Review; courtesy of Copperfield's Books)
Get Lit
Avid readers of local literature know well the award-winning West Marin Review, full of prose, poetry, art, and original music. This month, you can head to Petaluma's Copperfield's Books to hear contributors—including Frances Lefkowitz, Roy Mash, Michelle Chayes, Bob Kubik, Jan Dederick and Denise Parsons—read from the journal's recently released sixth volume. // Friday, March 25, 7 pm; Copperfield's Books, 140 Kentucky St. (Petaluma), copperfieldsbooks.com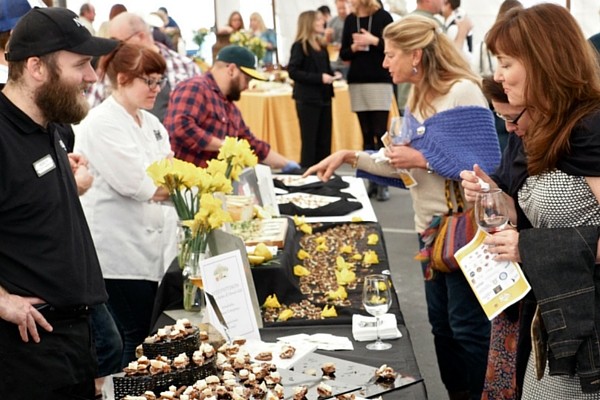 (Courtesy of Artisan Cheese Festival)
Eat Cheese
Celebrating its 10th anniversary this year, the annual California Artisan Cheese Festival is a Sonoma County staple. Cheese geeks can come for smart educational seminars and book signings, while the rest of us may content ourselves with stuffing our faces with offerings from Bellwether Farms, Cowgirl Creamery, Marin French Cheese Co., Pug's Leap, Bleating Heart and more, along with fresh bread, beer, and wine. Partial ticket proceeds from the weekend event will go to support sustainability efforts in local artisan cheesemaking and to the Redwood Empire Food Bank. // $22-$143; March 18-20; Sheraton Sonoma County, 745 Baywood Dr. (Petaluma), artisancheesefestival.com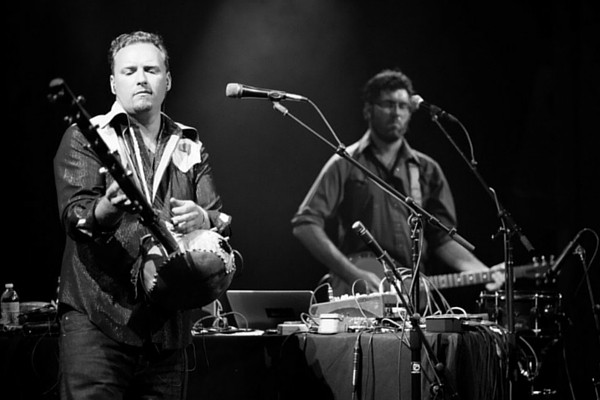 (Dirtwire's Evan Fraser and David Satori; Photo: Kenneth Kearney)
Feel the Blues
If the words "back porch blues" get your toes a-tappin', you won't want to miss Dirtwire's upcoming performance at Sebastopol's Hopmonk Tavern. This duo has teamed with everyone from Rising Appalachia to renowned Tuvan throat singer Kongar-ol Ondar to create their totally unique sound—a blend of world music and electro-Americana. // $15; Friday March 18, 9 pm; Hopmonk Tavern, 230 Petaluma Ave. (Sebastopol), hopmonk-sebastopol.ticketfly.com
DON'T MISS A BAY AREA BEAT! SUBSCRIBE TO OUR NEWSLETTER.