By
Once written off as "outside lands," today's Inner Richmond has all the making of the next hip San Francisco neighborhood. Delicious, cheap eats abound; Asian markets promise a diverse shopping experience; and proximity to Golden Gate Park and the Presidio are plus. Get to know what some call SF's real Chinatown. (Don't miss the dim sum.) EAT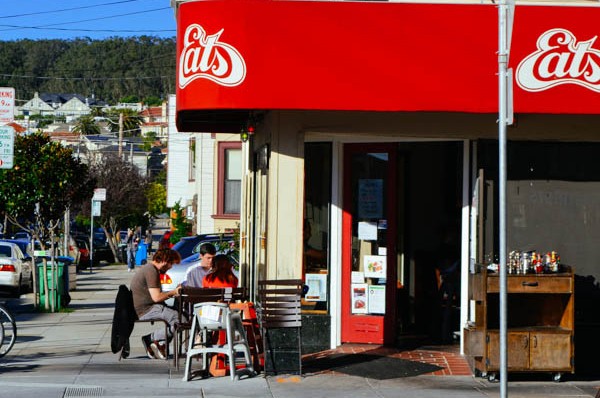 Eats
Kick off the day at Eats with yummy spinach portobello benedict before heading for a hike in the Presidio. And don't sub the potatoes for anything else—they are some of the best we have ever tried.  //  50 Clement St., 415.751.8000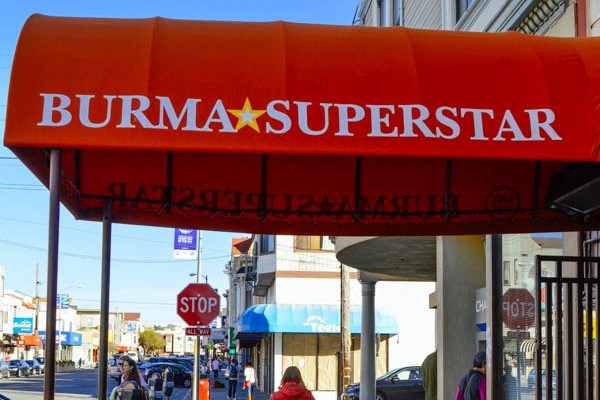 Burma Superstar
This restaurant's tea leaf salad is a widely recognized superstar. Be warned, the line is long, but the Burmese flavors are worth the wait.  //  309 Clement St., burmasuperstar.com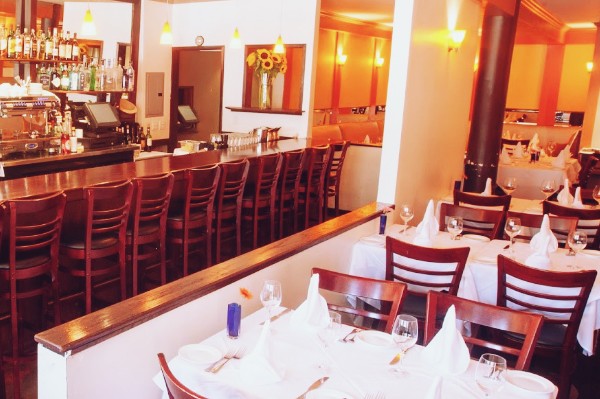 (Photo via Zagat)
Chapeau
This mainstay is known for consistent, classic French cuisine and great hospitality. Go for the early bird special: A three-course menu is just $37, Sunday through Thursday 5 to 6pm.  //  126 Clement St., chapeausf.com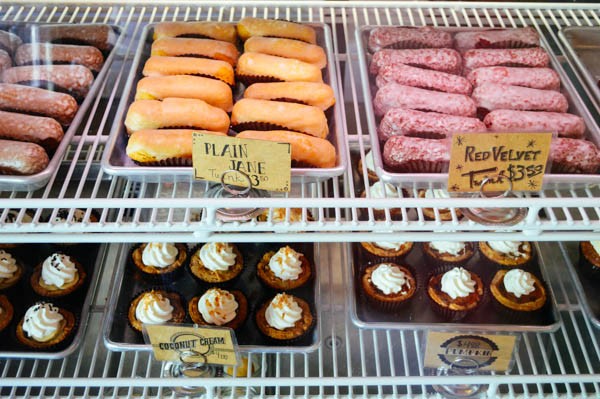 Pretty Please Bakery 
From cupcakes to twinkies, this is a buttery, carb-loaded heaven to satisfy your sugar cravings and make any foggy day a little bit brighter.  //  291 3rd Ave., prettypleasesf.com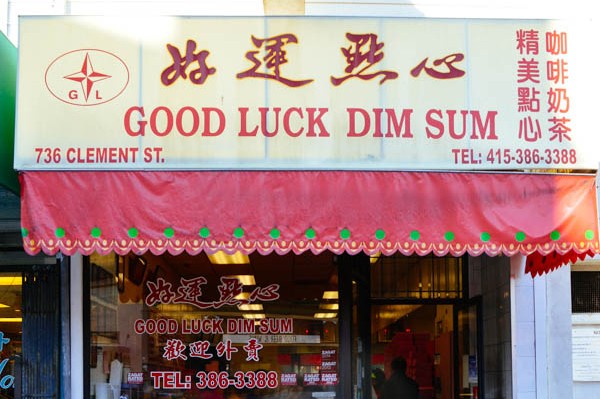 Good Luck Dim Sum 
This Inner Richmond institution offers an amazing variety of baked and steamed dumplings for less than $1 a piece. Great place to stock up for your next dumpling party at home. // 736 Clement St., goodluckdimsum.com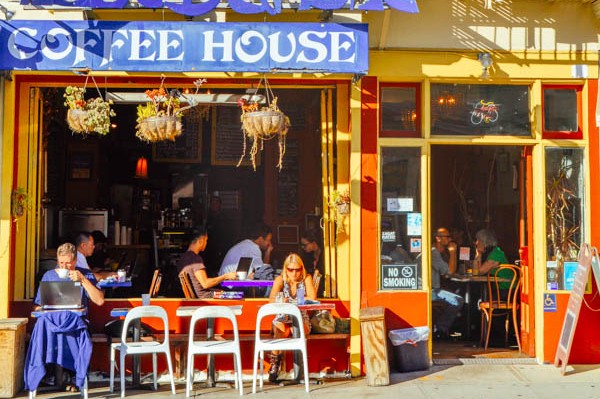 Blue Danube Coffee House
The atmosphere is always chill at this neighborhood coffee shop. While reading, writing, working, playing cards or meeting with friends, enjoy some Mexican hot chocolate or a solid chicken sandwich.  //  306 Clement St., 415.221.9041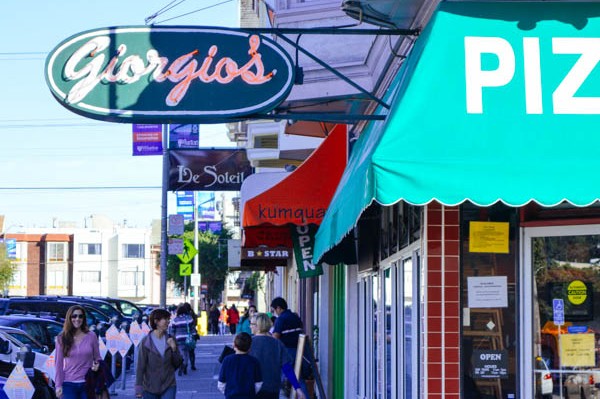 The quintessential family-owned Italian restaurant, Giorgio's charms with red-and-white checked tablecloth and red leather booths. Take a group and share a few belly-pleasing pies. // 151 Clement St., giorgiospizza.com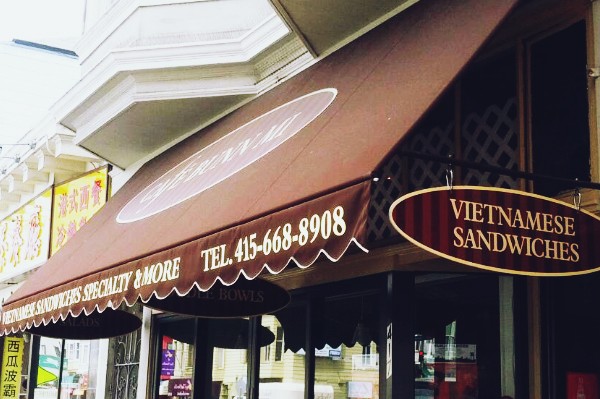 (Photo by Andrew Chen)
Cafe Bunn Mi
Get a big, overflowing bowl of crab pho or a crispy duck bahn mi sandwich for under $10. Quick and delicious Vietnamese cuisine at it's best. Cash only, folks. // 417 Clement St., 415.668.8908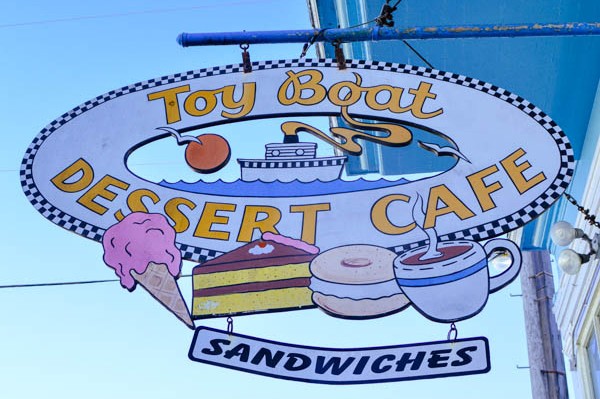 Toy Boat Dessert Cafe
Bad for your teeth, but good for your soul, this store makes our inner kid giggle with PEZ dispensers, pies, rainbow cones, milkshakes and more.  // 401 Clement St., 415.751.7505
DRINKS
540 Club
Monday evenings get packed quickly when dollar drinks bring the crowd. The laidback bartenders are always good for a chit-chat.  // 540 Clement St., 415.752.7276
Bitter End
Trivia Night, darts, and billiards make Bitter End a fun hangout after a busy day. // 441 Clement St., 415.221.9538
SHOP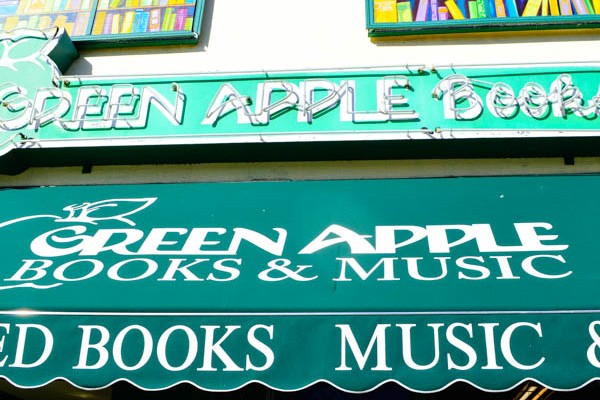 Green Apple Books
Once you're inside this charming old-school bookstore, with its narrow aisles packed with good old tomes, be prepared to lose track of the time. Crammed with new and vintage books, this is a bookworm's paradise. // 506 Clement St., greenapplebooks.com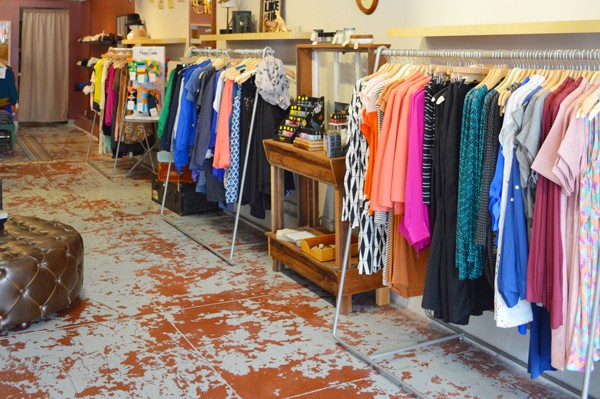 Seedstore 
Home to a carefully curated collection of women's and men's clothes, accessories, housewares and gifts, Seedstore is your go-to for independent designers and local artists. // 212 Clement St., seedstoresf.com
Browse the thoughtfully sourced collection of design objets, art, paper goods, T-shirts, home goods, jewelry, books, and magazines, as well as occasional exhibitions at this creative hub. // 220 Clement St., parklifestore.com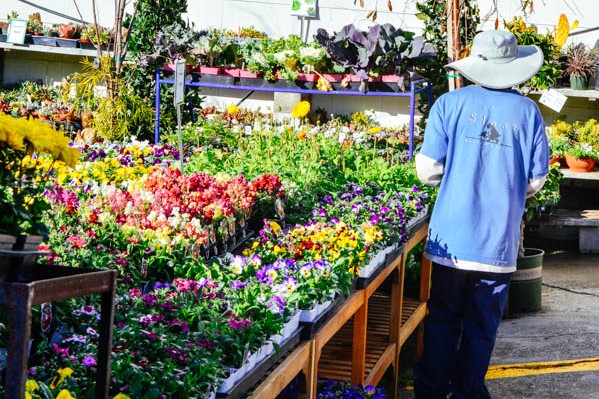 Sloat Garden Center 
Discover the fig fiddle leaf tree of your dreams at the Sloat Garden Center, along with more affordable plants to make your home greener. // 327 3rd Ave., 415.752.1614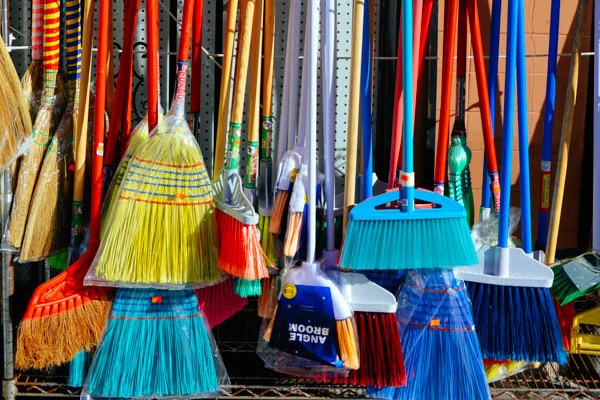 Kamei Restaurant Supply
Jazz up your kitchen shelves with affordable tableware and kitchen stuff at this Asian wares outpost. // 525 Clement St., 415.666.3699
TO DO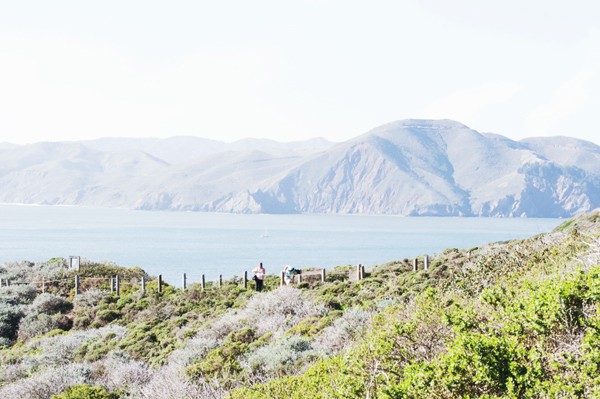 Bordered by Golden Gate Park and The Presidio the outdoor activities are endless in the Inner Richmond. Go for a walk, hike, run or bike ride in two of San Francisco's most beautiful natural areas. Stow Lake in Golden Gate Park our Mountain Lake Park in the Presidio are only few short block away. 
For more local resources, don't miss our Ultimate Guide to San Francisco Bay Area Neighborhoods here.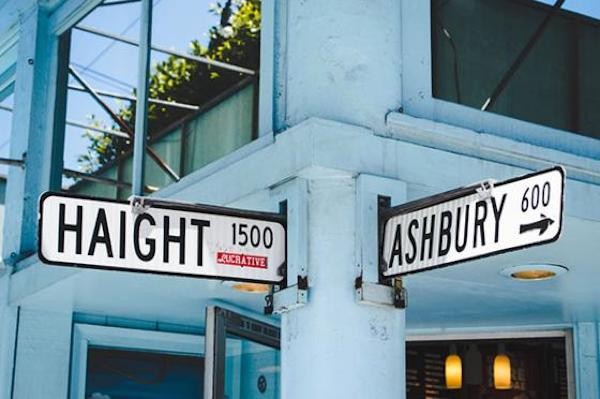 DON'T MISS A BAY AREA BEAT! SUBSCRIBE TO OUR NEWSLETTER.